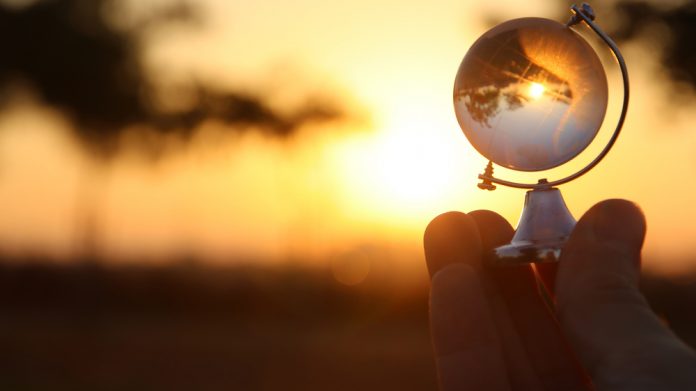 Swintt is looking to gain an uplift across an array of global markets, including the Netherlands, after disclosing "another significant collaboration" alongside Bragg Gaming Group.
This comes as the online casino content provider aims to maintain the momentum picked up during 2022, with the group to integrate games from its premier and select ranges with Bragg-powered entities.
Lara Falzon, President and COO of Bragg Gaming Group, stated: "Over the last year, Bragg Gaming Group has enjoyed remarkable success in the Netherlands, establishing access to a broad network of Dutch online casino players via our PAM and content offering.
"Being able to provide access to the industry's most sought-after suppliers is absolutely key to this and by adding Swintt premium and Swintt select slots to our industry-leading platform offering, we'll be able to provide further choice to our casino clients and enable them to offer even more exciting games to their customers."
Under the terms of the deal, Bragg customers, including Dutch igaming partners, will gain access to a selection of more than 150 titles.
This will include several entries in the 'Books' series, such as Master of Books Unlimited and Seven Books Unlimited, as well as premium releases that include Seven Seven Pots and Pearls
Furthermore, players at Bragg-powered online casino sites will also be pleased to access the Swintt select slots range, which boasts titles in the Xtra series, such as Aloha Spirit XtraLock and Monster Disco XtraHold as well as celebrity-endorsed The Crown starring Vinnie Jones.
"Having worked so hard in 2022 to raise the profile of our brand in a number of key igaming markets, Swintt is delighted to kick off the new year by teaming up with a company of the stature of Bragg Gaming Group," stated David Mann, Chief Executive Officer at Swintt
"The collaboration will enable Swintt to capitalise on increased market access by connecting with Bragg's numerous online casino partners and offering our award-winning selection of slots to their customers, particularly in the Netherlands, where Bragg Gaming Group has an incredible network of clients."