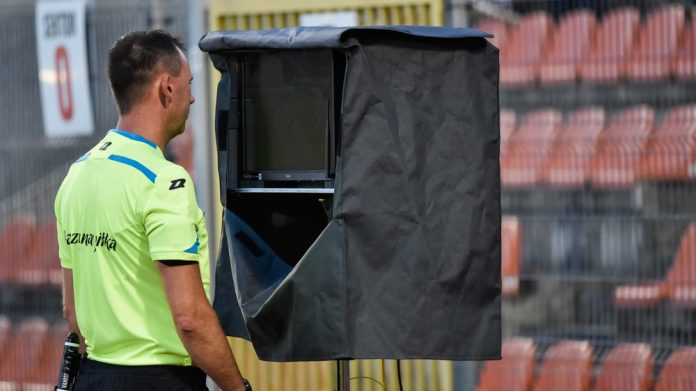 Betsson Group's StarCasinò Sport has entered into an official VAR partnership with Italy's Lega Nazionale Professionisti Serie B for the remainder of the 2022/23 season.
In a further commitment to the country's footballing ecosystem, following an array of agreements being inked, StarCasinò Sport has hailed the development as opening up fresh opportunities within the region.
Under the terms of the deal, StarCasinò Sport will customise TV graphics, VAR Rooms and receive visibility in the stadiums, increasing its presence across the country and on TV channels. 
"Having StarCasinò Sport as the official VAR partner of Lega Serie B is a great accomplishment for us," said Alessandro Giacomini, Managing Director of Infront Italy. 
"As Infront, we have recently activated this collaboration with LNPB and we are working to bring value to the league and build strong partnerships with reliable and serious companies."
This latest partnership is a continuation of StarCasinò Sport's existing relationships with several professional teams in Italy, which include AC Milan, AS Roma, FC Torino, US Sassuolo, US Salernitana and Palermo FC.
"We are pleased to bring this project to life, as it opens new opportunities for us in the Italian professional football arena," added Stefano Tino, Managing Director di StarCasinò Sport. 
"The LNPB is growing in popularity, making it an attractive competition for fans, players and investors alike. We are proud to support and be part of this exciting new journey."