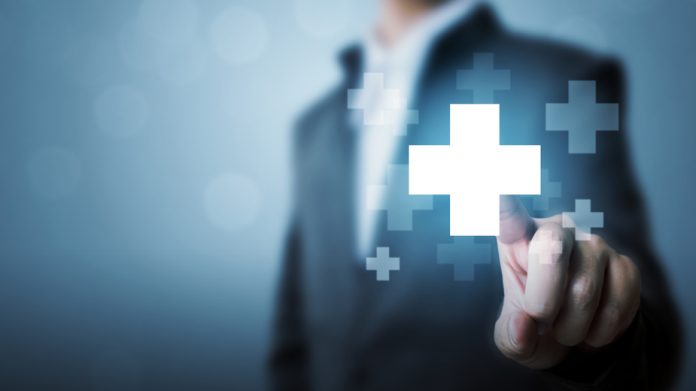 Pariplay has broadened its Ignite programme via the addition of Jelly Entertainment to the platform.
As part of the agreement the game developer will now gain access to a programme that, according to the NeoGames subsidiary, will allow for easy and scalable entry to all regulated markets that Pariplay is active in.
Moreover, it will also allow Jelly to utilise the provider's worldwide distribution network.
Victoria Newbolt, Marketing Lead at Jelly Entertainment, said: "We are delighted to join Ignite, as we look to further scale up our global reach. Being selected to join is further validation of our company's rising talent.
"The sheer scope of Pariplay's distribution network gives it a huge advantage, and we can't wait to see our games live with some of its partners."
In addition, Jelly can create games through Pariplay's turnkey development framework, enabling rapid speed to market, while launches will be supported by a complete suite of engagement solutions.
Ignite supports any coding language and allows for content to be built much more quickly and with substantially lower costs, empowering game developers to reach global markets.
Callum Harris, Director of Partnerships at Pariplay, added: "Our Ignite programme has proven to give emerging developers the chance to roll out their portfolio to a huge range of operators, as well as create amazing game content.
"This initiative is one we're very proud of, and we're extremely happy to add Jelly to its ranks. We hold Jelly in high esteem for their innovative spirit, top-notch quality, and ability to deliver captivating and entertaining games, and look forward to our collaborations together."