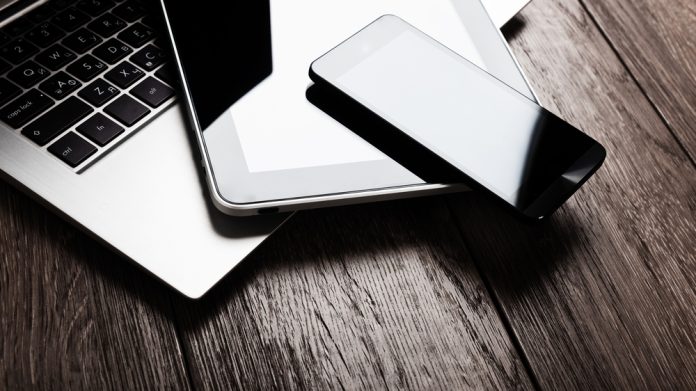 GamCare has cited the need to introduce new avenues of support after disclosing the introduction of a series of digital products and services.
This has been achieved via the MyGamCare online portal, which is free and is designed to help increase the online support available to those that could be struggling with their gambling.
MyGamCare offers an online self-help area where people can set goals, view content that is personalised to them, track their moods and get resources to help and support them.
It is also designed to help those struggling with gambling to self-manage their journey, by understanding how it may be impacting their time, money, relationships and wellbeing.
Zoë Osmond, CEO of GambleAware, commented: "We're pleased to see the launch of the new MyGamCare service and hope it will be a vital resource for those who need it. We know that gambling harms can affect anyone.
"This is why services such as MyGamCare are so important as they provide free, digital advice and information for anyone who is worried about gambling, or is experiencing harms from gambling."
This launch comes as the charity reveals that it received the highest number of calls during a month through January, with more than 3,700 online chats and calls made, which is up 17 per cent year-on-year. Advisors are increasingly hearing that the cost of living crisis is seeing people turn to gambling.
In addition, GamCare is also unveiling that its helpline is now available to contact through WhatsApp and Facebook Messenger, with early data revealing that these platform are most frequented by individuals under 35.
"With almost four in five people who used our services last year citing issues with online gambling, we know that the nature of gambling has changed significantly over the last ten years and that more can be done to reach people when and where the harm is occurring," explained Anna Hemmings, CEO at GamCare.
"With the introduction of MyGamCare – along with our WhatsApp and Facebook Messenger capabilities – we hope to open the door for people to get help sooner and to reach out for support in a way that works for them.
"We know how difficult making that first step can be and how many people might not feel at a stage to talk about their gambling yet. It's important that the options are there for people to start that journey in whichever way they are most comfortable."