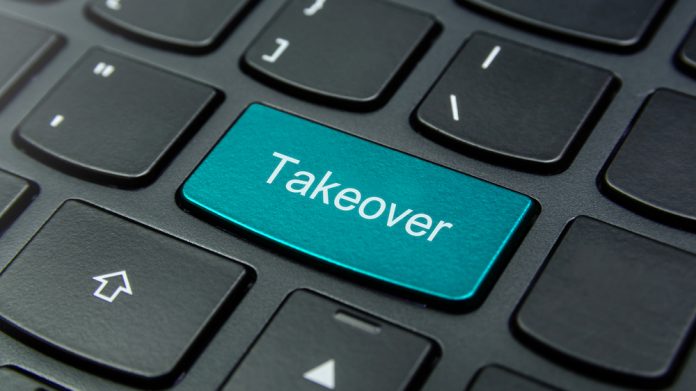 NorthStar Gaming has stressed a focus on achieving strategic online casino ambitions after finalising a reverse takeover with Baden Resources.
Following the completion, the company has asserted a focus on swelling its presence across the Canadian province of Ontario, in addition to "looking ahead to the future with the goal of reaching other markets".
The business combination, said the company, will result in the group changing its name to NorthStar Gaming Holdings and delisting its common shares from the Canadian Stock Exchange.
Furthermore, as expected, the enlarged company will also list its common shares on the TSX Venture Exchange.
It is anticipated that the company's common shares will commence trading on the TSX-V during the week of March 6, 2023 under the symbol 'BET'.
"The public listing of NorthStar represents a significant milestone and we're pleased to now provide consumers with the opportunity to become shareholders," said Michael Moskowitz, Chief Executive Officer and a founding partner of NorthStar.
"As an organisation, we're focused on executing our strategic vision to grow our igaming market share across the province of Ontario while also looking ahead to the future with the goal of reaching other markets."