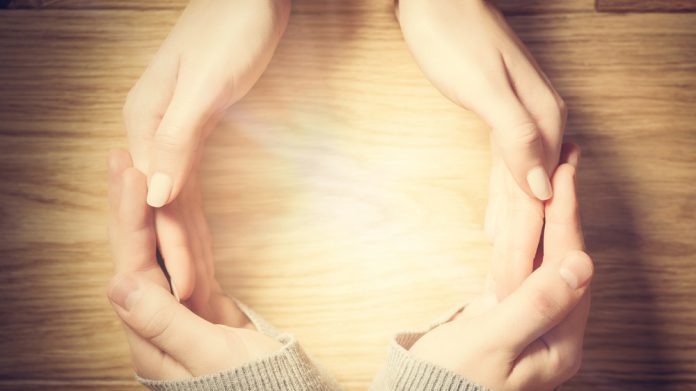 An analysis of Safer Gambling Week has demonstrated that the campaign "made a huge impact" and remains a "vital platform" in encouraging an uptake in relevant tools and solutions, said the Betting and Gaming Council.
The inspection of October 2022's campaign is said to have revealed that 200,000 accounts set deposit limits, which is up 12.5 per cent compared to the same month one year earlier.
Elsewhere, it was also said that 61 per cent of individuals setting deposit limits did so for the first time, while the number utilising reality checks rose by 300 per cent.
Furthermore, the cross sector initiative is reported to have "smashed previous social media records" after generating almost 30 million impressions on Twitter, Facebook and Instagram. This is a 21 per cent increase year-on-year.
Michael Dugher, BGC Chief Executive, said: "Millions of customers now use safer gambling tools including deposit limits and time outs.
"This is a pillar of the regulated betting and gaming industry and is in marked contrast to the unsafe, unregulated and growing online gambling black market, which has none of the safeguards strictly employed by BGC members. Safer Gambling Week is further evidence of the regulated industry's determination to keep raising standards."
Furthermore, in addition to reflecting on the unity of the UK and Irish regulated betting and gaming industry, Dugher once again touched upon recent Gambling Commission figures that discovered a problem gambling rate drop among UK adults to 0.2 per cent (2021: 0.3 per cent).
"When we launched Safer Gambling Week last year, there was the usual disparagement from the usual suspects in the anti-gambling lobby who want to see less gambling not safer gambling," he commented.
"But millions of people do enjoy a bet – whether that's on the lottery, sports, bingo or gaming – and even though problem gambling is very low at 0.2 per cent according to the latest figures, it's important our customers continue to gamble safely and responsibly. This is where technology and the regulated industry can help.
"We look forward to Safer Gambling Week 2023 with renewed enthusiasm following last year's outstanding success."