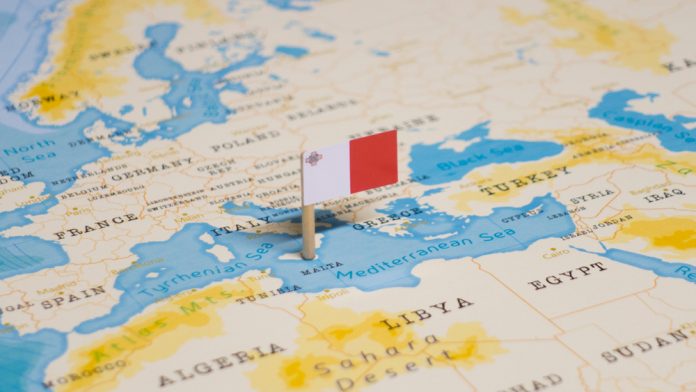 Expanding its marketing efforts in Malta, Videoslots has signed a sponsorship agreement with Neptunes WPSC, a national water polo club.
Through this deal, Videoslots will contribute to the development of some of Malta's 'most promising athletes' to provide improvements to an industry it believes has close ties to the island's community.
Ulle Skottling, Deputy CEO at Videoslots, said: "We are delighted to announce this unique sponsorship deal with Neptunes. This will further boost the already strong values we have within the community, and we are sure the next three years will be a successful journey for both of us."
The sponsorship deal has been signed with an initial three-year contract as the online casino operator looks to bolster its reputation in Malta, often heralded as the igaming hub of Europe.
Matthew Bonello, President at Neptunes WPSC, added: "Neptunes are very proud and pleased to have obtained the support of a company of the stature of Videoslots, a major player in its sector, just like Neptunes is one of the local leaders in aquatic sports.
"This sponsorship will allow Neptunes to continue improving our facilities, engage top coaching and support staff for all our athletes from junior to senior level, and ensure that Neptunes carries on competing at the highest levels in all competitions.
"We are enthusiastic about our association with Videoslots in the coming years, and look forward to a mutually beneficial association."
Videoslots' Product Director, Laura Zara Cousin, recently recognised International Women's Day by sitting down with CasinoBeats to discuss a number of roles she has held at the operator and the company's growth on a global scale.