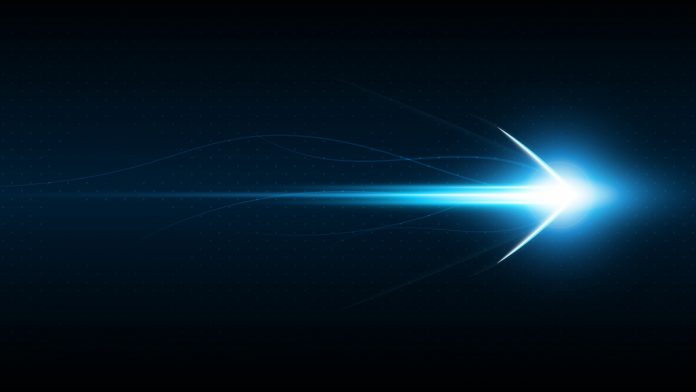 Danish gambling secured a year-on-year uptick through the first month of the year, picking up where it left off in 2022 when the country's Gambling Authority reported "sizable changes in per cent" when contrasted to the previous 12 month time frame.
This saw gross gaming revenue across betting, online casino, gaming machines and land-based casinos reach DKK 595m (£69.82m), which represents a 15.9 per cent uptick from the DKK 513m (£60.2m) recording one year earlier.
This, the regulator noted, is primarily due to the latter of the two segments being shut down through January 2022 due to COVID-19 mitigation measures in place in the country.
The region's igaming ecosystem took the lion's share of GGR through the month with DKK 256m (£30m), a slight drop from the previous year's DKK 263m (£30.86m). This represents a 43.05 per cent share.
The Spillemyndigheden disclosed that betting was second in line, with GGR dropping 8.34 per cent during January to DKK 209m (2022: DKK 228m) to occupy a 35.18 per cent slice.
Elsewhere, gaming machines and land-based casinos increased 81 per cent and 27 per cent to DKK 103m (2022: DKK 22m) and DKK 27m compared to zero one year earlier, respectively. This saw each occupy a space that represented 17.25 per cent and 4.51 per cent of Denmark's gambling scene.
In addition to providing monthly statistics, a switch-up from the usual quarterly updates, the DGA is also providing figures related to the nation's self-exclusion register (ROFUS) and helpline for compulsive gambling (StopSpillet).
Regarding the former, the regulator updated that 39,863 persons are registered, which, when broken down, sees 26,063 permanently and 13,800 temporarily signed-up. Of those, the split between males and female registrants is 75.86 per cent versus 24.14 per cent.
However, StopSplillet figures revealed that females represent 70.6 per cent of those utilising the service, with males occupying the remaining 29.4 per cent.
The DGA has also published a breakdown of players' preferred gambling types, with online casino (37.9 per cent) coming out on top ahead of online betting (34.5 per cent).
Behind these segments is online poker (6.9 per cent), physical betting (6.9 per cent), physical slot machines (6.9 per cent) other (3.4 per cent) and the lottery (3.45 per cent). Each player stated up to two types of activity.