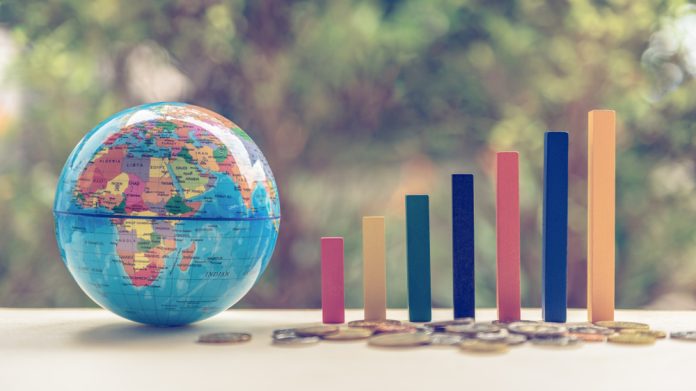 MGM Resorts has stressed a focus of achieving significant expansion within both the land-based and digital domains after reflecting on a first quarter that is hailed as having gained a positive performance across all geographies.
In addition to achieving what is lauded as "landmark approval" for a development in Japan, the group also possesses New York retail aspirations and is placing a "major focus" on continued online expansion.
The casino and entertainment operator, which has also revealed that its LeoVegas subsidiary has entered into an agreement to purchase the majority of Push Gaming, disclosed Q1 revenue of $3.87bn.
This represents a 36 per cent rise from 2022's $2.85bn, with this latest figure benefiting from increased business volume and travel activity across MGM China and Las Vegas, in addition to the inclusion of operating results from The Cosmopolitan. This was partially offset by the divestment of The Mirage and Gold Strike Tunica.
Operating income came in at $731m (2021: $106m), with the aforementioned £398m Mississippi-based sale offset by an increase in rent expense related to the Vici Properties and The Cosmopolitan leases, which commenced in April 2022 and May 2022.
Net loss swung from $18m during the past year to secure an income of $467m through January to March 2023, with consolidated adjusted EBITDAR closed at $1.1bn.
"MGM Resorts achieved net cash flow provided by operating activities of $704 million and free cash flow of $564m during the first quarter," said Jonathan Halkyard, Chief Financial Officer and Treasurer of MGM Resorts. 
"Our balance sheet continues to improve as we received $450m in gross cash proceeds from the sale of Gold Strike Tunica and repaid $1.25bn in unsecured notes upon maturity during the quarter. 
"With $4.5bn of cash on the balance sheet, we expect to continue to return capital to our shareholders through ongoing stock repurchases and pursue long-term growth opportunities through international digital acquisitions and the development opportunities we have with Japan and New York."
Revenue through MGM's Las Vegas resorts increased 31 per cent to $2.2bn (2022: $1.7bn) due to the aforementioned factors, with adjusted EBITDAR increasing 41 per cent to $836m (2021: $594m).
Regional US operators saw revenue increase six per cent to $946m (2022: $891m) thanks to non-gaming increased, while EBITDAR remained flat at $313m.
Elsewhere, MGM China surged 130 per cent $618m (2022: $268m), with the quarter buoyed by the removal of COVID-19 related travel restrictions. However, this figure represents a 16 per cent drop when concentrated to the first quarter of 2019.
Adjusted property EBITDAR came in at $169m compared to a loss of $26m during 2022. This is down 12 per cent when compared to the same time frame four year earlier.
"MGM Resorts is executing across all of its geographies and channels with record first quarter Las Vegas Strip adjusted property EBITDAR, consistently strong regional operations profit, MGM China's swift return to profitability, and BetMGM's anticipated positive earnings later this year," commented Bill Hornbuckle, Chief Executive Officer and President of MGM Resorts. 
"Beyond our continued exceptional results, our future growth and expansion plans are promising. In April, we achieved the landmark approval of MGM's development plan in Osaka, Japan.
"The application process in New York is progressing and our global digital expansion plans remain a major focus as we continue to grow LeoVegas and the MGM digital brand worldwide."