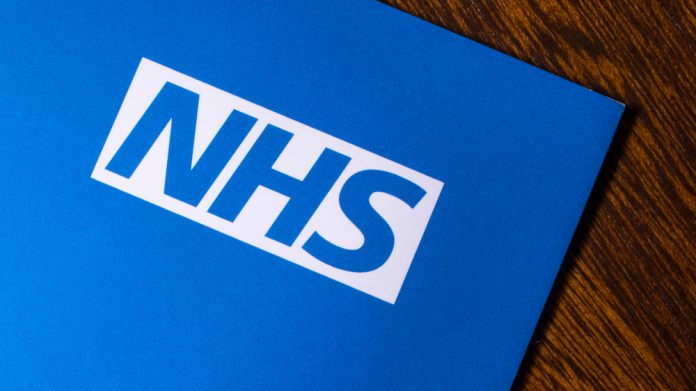 As the nation dwells on the Gambling Act white paper, a report into the impact of gambling behaviour and problem gambling in the UK has been published by the NHS.
Looking into gambling participation, the report published statistics that have drawn some parallels with the insights made in a recent survey from the UK Gambling Commission.
According to the health service, 0.3 per cent of the UK population are considered to be 'engaging in problem gambling' according to Problem Gambling Severity Index results, while 2.8 per cent can be identified as 'engaging in at-risk' gambling behaviour.
Meanwhile, the UKGC's quarterly telephone survey published its own statistics, placing the UK's problem gambling rate at 0.2 per cent as of February 2023, a decrease of 0.3 per cent from the previous quarter.
While the PGSI offers a broad spectrum of samples and responses, participants answering 'yes' to the survey's eight questions were considered to be actively problem gambling, whilst answering 'yes' at least once considers them the 'at-risk' classification.
According to the NHS figures, those who spent money on four or more types of gambling over the 12 months preceding the survey were 'more likely to engage in at-risk or problem gambling' at 27.8 per cent, compared to 4.6 per cent for those participating in two to three forms of gambling and 1.6 per cent for just the one form.
When examining gambling activity over the last 12 months, the health service found that 50 per cent of people aged 16 and above had conducted 'some form of gambling', citing National Lottery as the leading product.
These draws account for 34 per cent of respondent gambling activity in the previous 12 months, with a further 15 per cent purchasing tickets for 'other lotteries' and a further 14 per cent purchasing scratchcards.
Meanwhile, 36 per cent had conducted another form of gambling, separate to the lottery.
With regards to wagering, either per cent bet on sports via an online bookmaker, while five per cent placed a stake on horse racing either at a betting shop, on their phone or at a racing venue. 
Other gambling activity, consisting of land-based casinos and online casino, had participation rates below five per cent, with 10 per cent of adults participating in some form of online gambling in the previous 12 months.
The NHS report noted: "The prevalence of at-risk and problem gambling was higher still amongst gamblers who gambled online. 18.2 per cent of individuals who participated in online gambling activities were identified as engaging in at-risk or problem gambling."
Additionally, the report examined differences in problem gambling and participation according to age, sex and geographical location, finding that men were more likely to gamble at 55 per cent against 45 per cent for females.
The North East was the region with the highest proportion of adults who gambled in the past year, standing at 59 per cent, whilst the South West had the lowest with 41 per cent.
Looking at age, the survey outlined that gambling participation increased as age increased, with 61 per cent in the 45-54 bracket betting, although this did fall to 45 per cent for those aged 75 or over.
While the impact of gambling on young people became a distinct priority for the government's Gambling Act review, the NHS report found that 39 per cent of those between 16 and 34 participated in gambling activity.
As 16 and 17 year olds were included in the survey, the influence that gambling has on the nation's youth will remain cause for concern in the ongoing debate of UK regulation.
Although the DCMS white paper on the Gambling Act review has been set out for further consultations with its proposals not yet final, it is unclear whether the NHS report will influence any changes to the review's proposed legislation.