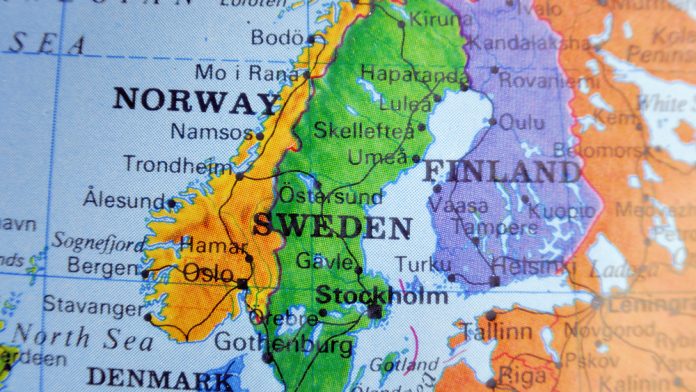 MGM Resorts-owned casino operator LeoVegas' difficulties continued from 2022 into the first quarter of the year, with the company's revenue and profit declining.
LeoVegas – which is now owned 100% by MGM, after increasing its shareholding from 98% in September 2022 – detailed a 4% decline in group wide revenues to €95m (Q1 2022: €98.5m).
This was coupled with a 3% drop in EBITDA from a Q1 2022 loss of €2m to a deeper loss of €3m, alongside declines in both gross profit and operating profit. These figures stood at a €61.5m and a loss of €8.2m respectively, down 7.5% and 186% on corresponding 2022 of €66.5m and a gain of €9.6m.
Geographically, the Rest of Europe region was the main growth driver for LeoVegas last quarter, with net gaming revenue from these markets increasing 17% year-on-year.
This was largely attributed by the group to growth in the UK and Spain, but the difficult German igaming market proved to be a continuing thorn in its side, despite securing a licence from the
In its founding market in the Nordics, however, LeoVegas encountered difficulties, with NGR declining 3% year on year. The group continues to remain confident in its Swedish prospects, where it noted a 'record-high customer base in Q1.
Despite this, LeoVegas stated that 'macroeconomic conditions negatively impacted revenue per customer', somewhat offsetting player numbers, coupled with 'negative currency fluctuations'.
Lastly, in the Rest of World markets, LeoVegas reported a revenue decline of 28%, explaining: "The trend was favourable in most markets in the region, but growth was adversely impacted by the company having closed a couple of smaller markets in the region in the preceding year."
LeoVegas cited transaction-related costs and provisions for incentive programmes as the primary reasons behind the drop in profitability.
Operating expenses in the quarter increased 49% from €130m to €270m, although revenue was recovered via a divestment of its share in BeyondPlay to Bettor Capital for €1.9m in February.
Overall, the firm closes the opening quarter of the year with cash and cash equivalents of €68.1m, down 15% on a corresponding 2022 figure of €80.3m.
Looking ahead, LeoVegas has now become a fully-owned subsidiary of MGM Resorts, which has increased its shareholding in the company from 98% to 100%.
Post-quarter, the company hopes to recover its position, having launched the Expect sportsbook brand in Denmark as it seeks an expansion of its sports betting operations.
Additionally, the group has detailed confidence in its prospects following the acquisition of a majority stake in Push Gaming via its LeoVentures investment arm.
The firm stated: "The acquisition of Push Gaming leapfrogs the exposure into the fast-growing slots content category and will bolster the group's content production capabilities, and support plans for continued growth."