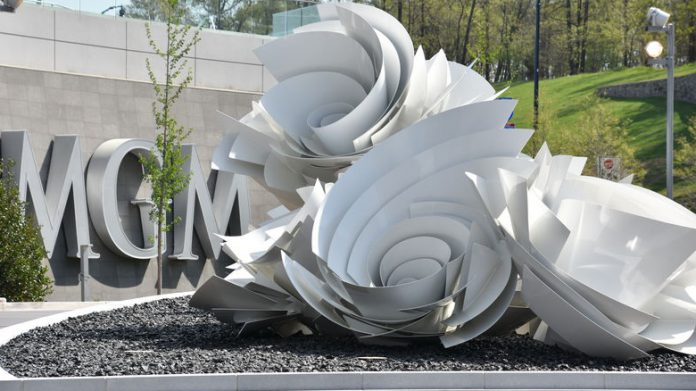 MGM Resorts International has commenced a compulsory acquisition procedure to acquire all remaining shares in LeoVegas after taking its holding to above 98 per cent in an extended acceptance period.
The company noted that this falls in line with the Swedish Companies Act, with this period not being extended further still. LeoVegas shares will delist from the Nasdaq Stockholm later this month.
On August 31, 2022, the operator elaborated on a "major milestone" after revealing that it controlled 93,447,289 shares, or 95.69 per cent, with its offer of SEK 61 (£4.92) being accepted by shareholders to gain an approximate 64.56 per cent holding.
Furthermore, since the time of announcement of the offer, the group had also acquired 30,400,000 LeoVegas shares at prices not exceeding that previously disclosed.
Subsequently, MGM declared the offer unconditional and extended the acceptance period to September 14, 2022. This has now been accepted by shareholders with a total of 2,320,120 shares in LeoVegas, corresponding to approximately 2.38 per cent.
After the end of the extended acceptance period, MGM controls a total of 95,767,409 shares, corresponding to 98.07 per cent.
"Settlement for shares tendered in the offer during the extended acceptance period will begin around September, 22, 2022," the company noted in a media release.
"MGM will not further extend the acceptance period for the offer. MGM has initiated a compulsory acquisition procedure in accordance with the Swedish Companies Act to acquire all shares not tendered in the offer.
"LeoVegas' application for delisting of the shares from Nasdaq Stockholm was approved on September 8, 2022. The last day of trading in LeoVegas' shares at Nasdaq Stockholm will be September 22, 2022."
MGM has long since hailed the prospective purchase as "a unique opportunity for the company to create a scaled global online gaming business," with the group also previously detailing a plan to execute on an expanded presence in Europe.
It is anticipated that LeoVegas' online casino and sports betting foothold outside of the US will swell MGM's presence in an array of global markets further still.
LeoVegas, which boasts licences in nine jurisdictions, generated revenue of €394m (£340.72m) and adjusted EBITDA of €46m (£39.77m) during the year ending June 30,2022.