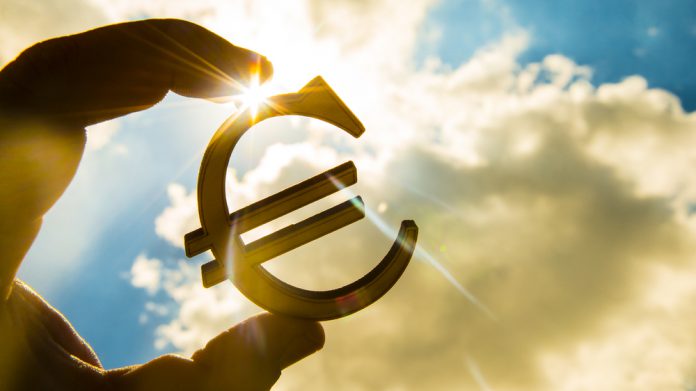 A strong Latin American performance has led Codere through the first quarter, following which the international gaming operator detailed a fresh business plan that is designed to deliver a new wave of growth.
This has seen an agreement reached with shareholders and bondholders regarding a €100m injection that is designed to consolidate operations and return to value creation across all geographies.
This comes as the group disclosed its performance through the first three months of the year, during which time revenue increased 19 per cent to €350m due to a "good performance" in Argentina and Mexico.
Adjusted EBITDA increased 25 per cent through Q1 to close at €65m (2022: €52m), with a margin recording a one percentage point uptick to finish at 19 per cent.
Delving deeper into the company's main markets, Spain witnessed a six per cent improvement to €46m, while Italy scored "moderate growth" of five per cent to close Q1 at €72m.
In Latin America, Mexico grew 31 per cent to €65m while Colombia dipped ten percentage points to €4.5m. Argentina, driven by an "upward trend in the machine business," closed at €87m, up 19 per cent.
Codere also noted that the "positive evolution" of Uruguay as well as a stand out performer in Panama brought increases of 33 per cent and 17 per cent year-on-year to €19m and €18m, respectively.
On an online basis, where results are presented independently, the third quarter also boasted a "favourable performance" via revenue growth of 55 per cent to €40m, which is aligned to the "solid performance" across Mexico and Spain.
At the close of Q1, Codere's footprint included 45,894 machines, 144 game rooms, 987 arcades, 168 sports betting venues and 8,118 bars.