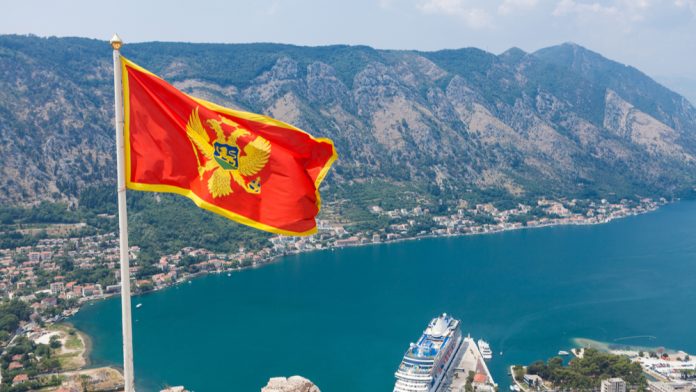 CT Interactive has declared its satisfaction with expanding in Montenegro following a partnership with Sbbet.me, hosting slot titles on the latter's online casino platform.
The deal comes not long after the supplier announced that a selection of the company's slot titles had been approved for the Montenegrin market, and Sbbet has become the latest online casino operator to provide CT Interactive's slots to its player base.
Milena Tsankarska, Head of Business Development EMEA at CT Interactive, commented: "We are so happy that our presence is growing so fast in the Montenegrin territory. Earlier this year, we announced that a new package of our cutting-edge products has been certified for Montenegro.
"Since then, we have helped a lot of local operators increase their clientele and better their players' experiences. For us, it is a great pleasure to partner with Sbbet.me."
Included in CT Interactive's content offering, Sbbet players will gain access to an assortment of slot titles such as Aztec Gold 20, The Golden Duck, Doctor Winstein and Fruitball Heroes.
"We're delighted to team up with CT Interactive. Their portfolio is outstanding, and we are sure that through it we will provide our clients with a world-class gaming experience", added Aleksandar Spadijer, CEO At Sbbet.me. 
The move in Montenegro follows CT Interactive's decision to bolster the supplier's presence in the Bulgarian igaming market, forming a partnership with operator ELITBET.