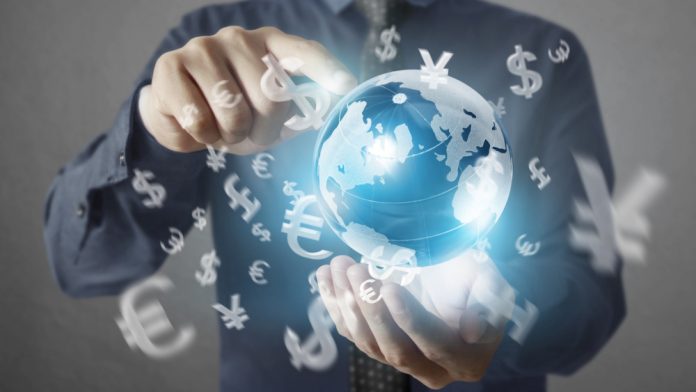 Åland-based operator Paf has reflected on a "good year" after the group reported an increased turnover for 2022 of €135m, a 23 per cent uptick on the previous year's €165.7m.
The firm attributed its financial success to the current state of the Land & Ships section of its business as COVID-19 fallout begins to fade away, stating that the sector has "recovered a great deal after the pandemic".
"We are pleased with last year, it is a good result and a testament to our ability to deliver. We are doing much better in Sweden, Switzerland and Spain. In addition, our ship operations have largely recovered," said Christer Fahlstedt, Paf CEO.
The turnover figure represents a new turnover record for the operator, which also published profits of €44.4m, an increase of 29.44 per cent on 2021's €34.3m. Temporary reductions in Finland's lottery tax is said to have contributed around €8m of the operator's profits.
"Paf's purpose is to generate funds for the benefit of society and with the strong result we can distribute €33.1m. From the Board's point of view, we are really pleased with how the employees have managed to perform and develop the company over the past year," explained Chairman of the Board, Jan-Mikael von Schantz.
Paf has long-served this charitable notion since its foundation in 1966, donating over €416m to societal benefits in that time.
Prioritising responsible gaming
In regards to upholding responsible gaming values, Paf decided to lower the mandatory loss limit for players aged 18-24 in Autumn last year. The firm then built on this move by lowering the loss limit for all customers in Spring of this year, reducing it to €17,500 per year.
Additionally, Paf introduced a specific loss limit targeted at young players between the ages of 18 and 19. This age range now has a loss limit of just €1,800 per year.
Fahlstedt added: "We estimate that our measures cost about €7m in total. For Paf as a company, this is a significant sum, but it is the right thing to do. We should provide entertainment in a sustainable way."
Losses and winnings transparency
Meanwhile, Paf continues to openly publish figures for customer losses and winnings, something it has heralded for more than five years, with this year's figures reviewed and verified by an external accounting firm in connection with the annual report's review.
Following the group's acquisition of Swedish gaming companies Speedy and Speedy Originals from Hero Gaming, these brands' figures are also represented in the 2022 column for this year's statistics on losses and winnings. 
"We have increased the more sustainable green revenues by 22% from 2021 to 2022, which is a big step in the right direction. The other segments have also increased, which can mostly be explained by our recent acquisition of the Speedy companies in the Swedish market," Fahlstedt concluded.