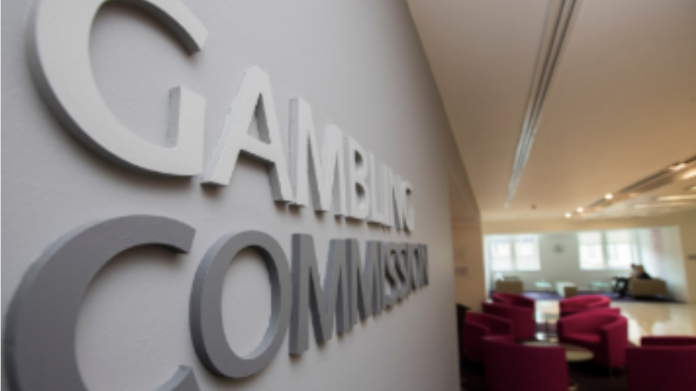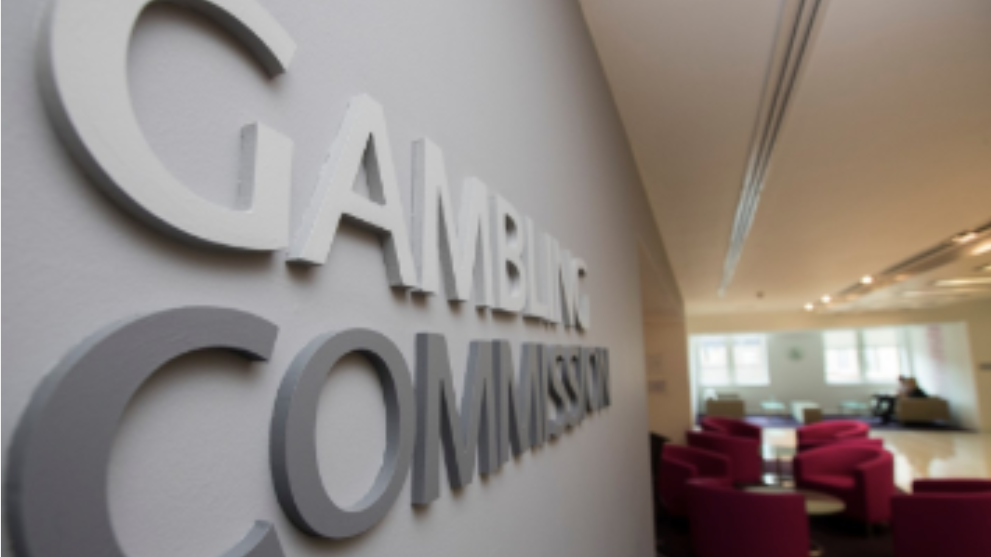 The UK Gambling Commission has rolled-out a designated hub that is focused on the expectations and responsibilities of operators following a slew of financial sanctions.
The website is focused on the accountability of operators when entering into business contracts with third party entities, including white label partners.
Requirements set out by the Licence Conditions and Codes of Practice form a key facet of the hub, with these stipulating the obligations that gambling business must adhere to regarding the aforementioned relationships Furthermore, it also contains specific advice on those engaging in white label partnerships.
"Failure to maintain adequate control of third parties can result in regulatory action including suspension or the loss of the operating licence," the UKGC warns when detailed third party responsibilities.
All operators are also noted that the compliance of gambling websites, including white labelled sites, rests with the licence holder, in addition to reminding hat it will continue to closely monitor licensees engaged in these business relationships.
This follows a number of cases that have seen the Commission take enforcement action against a number of entities for failures related to due diligence checks on third parties.
The UKGC has endured a busy year thus far, with a total of 12 financial sanctions handed down, to the tune of a little over £36.5m, against a range of licensed entities for a combination of social responsibility, anti-money laundering and/or marketing failings.
This included a record £19.2m sanction to William Hill in March, which included a failure to comply with a range of LCCP conditions between May 2020 and 18 October 2021.
Speaking at the KPMG Gibraltar eSummit earlier this week, Sarah Gardner, Deputy CEO of the UKGC, noted that items would soon be published to reinforce the responsibilities of UK licensees regarding above.
It was said that the items formed part of Advice to Government, the UKGC's commitment to developing recommendations for the Gambling Act Review.