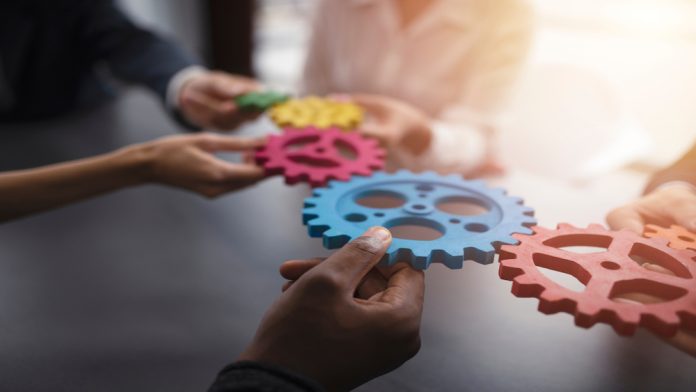 NuxGame has bolstered its online casino offering after forming an alliance with Asian slot provider FC FA Chai Gaming.
Through the collaboration, NuxGame will aim to help its clients by "increasing retention rates and audience reach in new markets" as it distributes igaming titles from FC FA Chai's product portfolio.
Bar Konson, Head of Sales and Business Development at NuxGame, said: "Offering the widest variety of content is key to ensuring our operator partners can attract new players and retain those already utilising their platform.
Included in FC FA Chai's content offering, NuxGame will integrate over 40 slot releases into its online casino product, including Star Hunter, Money Tree Dozer and Chinese New Year, as the company looks to "broaden its vast content provision" with the Asian developer's games.
Konson continued: "We are pleased to be working with FC FA Chai Gaming as it has a wide array of titles that are as entertaining as they are engaging, and we look forward to seeing the reception they receive from our clients and their playerbases."
The deal comes shortly after NuxGame signed a separate content collaboration earlier this month, enhancing its casino offering with titles from Espresso Games.