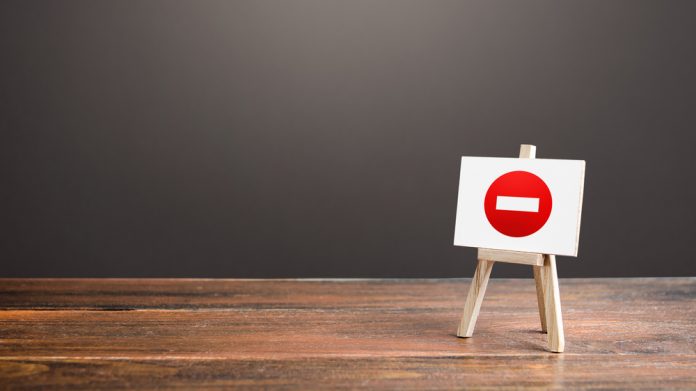 The Dutch gaming authority, Kansspelautoriteit, has warned the industry "not to push the boundaries" regarding an untargeted advertising ban that entered into force at the turn of the month.
Amid much talk in the build-up to the new rules coming into effect on July 1, the prohibition is intended to heighten protections for vulnerable groups against the risk of gambling addiction.
"Recruitment and advertising activities should not reach minors, young adults and other vulnerable groups," the country's regulator reminded.
This sees advertising on TV and radio, as well as in newspapers and magazines, become outlawed. Furthermore, ads in public places, such as billboards and bus shelters, and buildings accessible to the public, including casinos, slot machine arcades, cinemas and cafes, are also not permitted. 
However, ads via the internet, direct mailing, on-demand TV, social media or in the online gaming environment remain permitted under strict conditions.
Last month, René Jansen, Chair of the Ksa, which will monitor compliance with the changed regulations, noted that the authority could only offer limited guidance ahead of the upcoming untargeted advertising ban as the area is "new and uncharted" territory for everyone.
However, with the ban now officially in force, the regulator has reminded that it will be "actively monitoring" how these fresh obligations are applied, with licensees to be notified of any potential future interpretation or classification "in good time".
"The Ksa warns permit holders not to push the boundaries. If the Ksa encounters obvious violations, it will immediately take enforcement action," it was added.
Last week also saw Franc Weerwind, Minister for Legal Protection for the Dutch Government, stated that having "norm-setting conversations" with gaming operators could be more effective than imposing fines regarding the upcoming advertising ban for Dutch online gambling.
This came in response to Dutch parliamentary questions, with members of the House of Representatives Mirjam Bikker, Michiel van Nispen and Anne Kuik asked if recent comments by Jansen regarding a potential lack of fine of operational breaches was the correct approach.