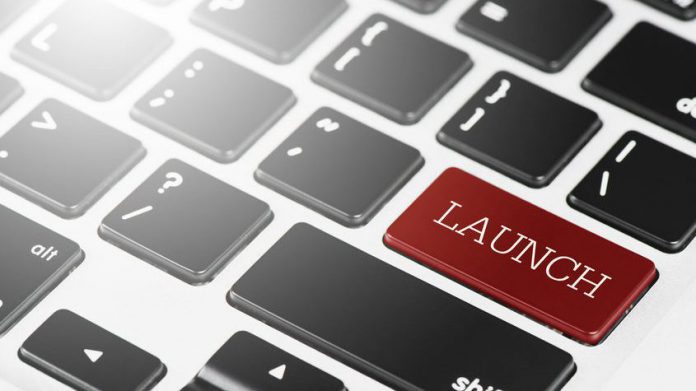 WeAreGame, via its casino vertical WeAreCasino, has launched two exclusive instant win games for Pixbet. Created by Darwin Gaming, the titles – Mengão Penalty Show and Timão Penalty Show – are designed to appeal to fans of Brazilian soccer's Flamengo and Corinthians. 
In a statement, WeAreGame revealed that both new games have been crafted specifically for Pixbet and its thriving Brazilian market. "Each exhilarating game is associated with one of Latin America's most famous football teams, Flamengo and Corinthians," said the firm.
It added: "Pixbet has plenty of igaming, betting and entertainment options, catering to even the most unique tastes. These two exciting games will go a long way to impact Pixbet's stronghold in Brazil further."
The penalty shoot-out-style games take the player on a journey through the history of each club, playing alongside icons such as Adriano Imperador and GabiGol from Flamengo, and Socrates, Marcelinho Carioca and Renato Augusto of Corinthians. Both clubs' vibrant colours and anthems adorn the games, giving each a distinctive and immersive feel.
WeAreGame commented: "The spirit and passion of each club are kept alive with the eye for detail applied to both games. Flamengo fans, for example, may spot the much-loved vulture mascot in play. Darwin Gaming understands that the passionate and dedicated fan base expects a certain level of quality and knowledge regarding their clubs, and Darwin Gaming certainly delivers.
"Players will recognise the spirit of monumental events, such as when Corinthians triumphed in the inaugural FIFA Club World Championship, the Copa Libertadores de América, and Flamengo's numerous Campeonato Brasileiro Série A titles."
"Both teams are renowned for their noble history in the beautiful game and deserve the illustrious treatment served by the talented creative team at Darwin Gaming.
"The exclusive instant win games provide fans, and anyone else, the chance to enjoy a unique play on the popular betting site with a distinctly Brazilian flair."