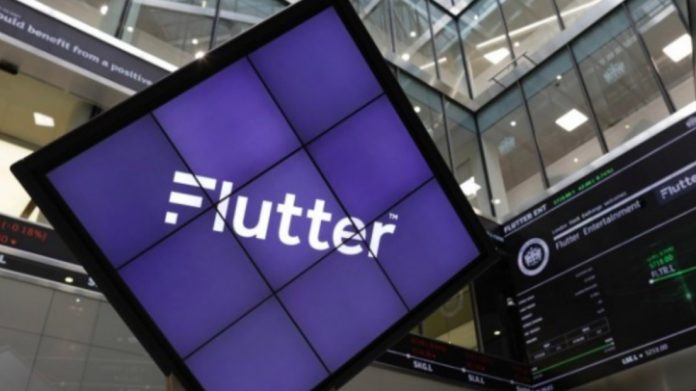 Flutter Entertainment's Betfair International has been issued with three orders and a reprimand from the Danish gambling authority, Spillemyndigheden, for breaches of the country's Anti-Money Laundering Act.
In the first instance (order A), it is said that the group's risk assessment procedures did not consider the individual risks connected to the Betfair business model.
The second finding (order B), has been issued due to insufficient business procedures for customer due diligence, in addition to written procedures regarding the screening of employees being deemed to fall short of standards.
"Betfair's written business procedures regarding the screening of employees does not consider how Betfair ensures that Betfair is made aware if an employee during their employment is convicted of a criminal offence, which increases the risk of the employee misusing their job for purposes of money laundering or financing of terrorism," the DGA discovered.
It was also determined that the Flutter subsidiary's business procedures do not sufficiently describe control measures, including how often internal controls are conducted and how.
Order C has been handed down due to a lack of evidence that controls have been conducted "with a sufficient frequency" across areas such as risk management, customer due diligence measures, the obligations to investigate, register and notify, record-keeping, screening of employees and internal control.
As a result, Batfair must submit an updated risk assessment and business procedures, as well as documentation for controls performed in the future.
Spillemyndigheden has issued a deadline of three months to correct issues highlighted in orders A and B, and twelve months regarding the latter.
Furthermore, the Authority has also reprimanded Betfair as prior written procedures failed to sufficiently cover the control of the customers' identity information. An obligation to act has not been issued as the breach no longer exists. 
"The Danish Gambling Authority notes that the rules on risk assessment, business procedures and controls are fundamental parts of the Anti-Money Laundering Act," it was added.
"As a rule, breaches of the rules lead to an order or a reprimand or in serious or repeated cases, they are reported to the police."