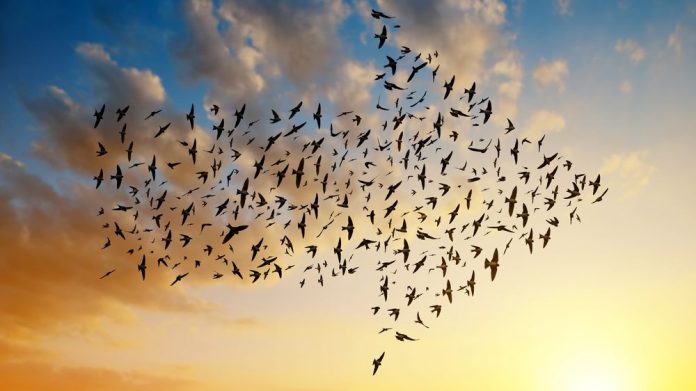 PENN Entertainment has reaffirmed an ambition of achieving technological independence after successfully migrating Barstool Sportsbook & Casino to its proprietary online gaming platform.
This move, and release of a "new and improved" Barstool gaming entity, is hailed as a "major achievement" in the US, with the migration complete across 16 states where the brand is in operation.
"Migrating onto our proprietary technology platform and introducing a fully upgraded Barstool Sportsbook is a milestone achievement," commented Jay Snowden, CEO and President of PENN Entertainment. 
"Having full control of our product and roadmap will lead to improved operational efficiency and the ability to quickly introduce new features, bespoke promotions and wagering markets.
"I want to congratulate our interactive team members who worked tirelessly to ensure a successful on schedule migration, which better positions us to compete in the online gaming space."
Among the "numerous enhancements" identified by PENN is streamlined navigation, increased betting markets, enhanced personalisation and promotions, faster load times, deposits and withdrawals and improved cash out availability.
The technology stack, said the company, has been custom built for the North American market in a bid to permit rapid expansion into new markets and meet evolving regulatory requirements.
The group's aforementioned long-term "strategic objective" of achieving technology independence also includes the $2bn acquisition of Score Media and Gaming and launch of Penn Game Studios.
"A technology migration of this scale requires an enormous amount of coordination and planning, and I'm extremely proud of our Interactive team who stepped up to the challenge to execute this complex project on time and with minimal disruption to customers," said Benjie Levy, Head of Penn Interactive and President and COO, theScore.
"Deploying our technology infrastructure puts our experienced in-house team, who built the platform from the ground up, in full control of the end-to-end customer journey and all product development.
"With this proven technology powering a significantly enhanced Barstool Sportsbook, we are primed to deliver a world class online sportsbook and casino experience to customers in the US."
In May, PENN Entertainment increased its revenue guidance to the range of $6.37bn to $6.81bn for 2023 following the acquisition of Barstool and a positive start to the year.