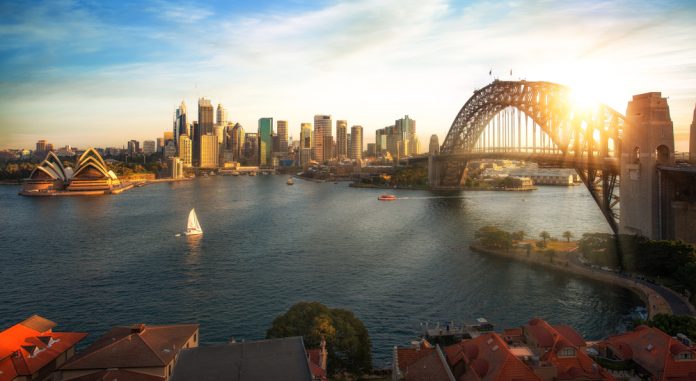 The New South Wales government has commended venues regarding ongoing work to help prevent and reduce gambling harm, with external signage being stripped on a state-wide basis.
Forming one part of a string of reforms rolled-out in recent times, inspectors have thus far engaged with 530 venues across 20 metropolitan and 12 regional local government areas.
Following the changes being rolled-out during May, 215 of the 530 of those visited are said to be already complying with the new requirements ahead of the 1 September deadline.
This sees relevant entities having to remove, alter or conceal all external gambling-related signs, including fixed unilluminated awning signs and digital video displays.
In addition, wording that references terms such as VIP Room/VIP Lounge, Golden Room/Lounge and Players' Room/Lounge are among those banned, alongside images of dragons, coins or lightning motifs.
David Harris, Minister for Gaming & Racing, praised venues that have already removed offending signage and urged other pubs and clubs to get on board.
"It's great to see industry and government working together to prevent and reduce gambling harm in the community," he said.
"We announced these changes back in May as a staged approach to ensure pubs and clubs were given the appropriate amount of time to conceal, remove and switch off any gambling promoting signage.
"While venues have until September 1 to comply, our expectation is that they remove signs as quickly as possible and not leave it until the last minute.
"Removing this signage is just one important part of our commitment to gambling reform to reduce harm and tackle money laundering head on in NSW, and we are delivering."
Adding: "This government is committed to evidence-based reform. We have achieved more in four months than the coalition managed in twelve years."
Further government-led reforms include a reduction of cash input limits from $5,000 to $500 for all new electronic gaming machines from July 1, 2023, with all political donations from clubs involved in gaming being banned.
The number of EGMs in circulation will be capped, responsible gaming officers will be deployed at venues with more than 20 machines and a third-party exclusion register will be expanded across the whole state.
In addition, an independent panel of stakeholders, including industry, harm minimisation organisations, academics, law enforcement, cyber security and the union movement, will be established to oversee a cashless gaming trial and recommend an implementation roadmap for gaming reforms.