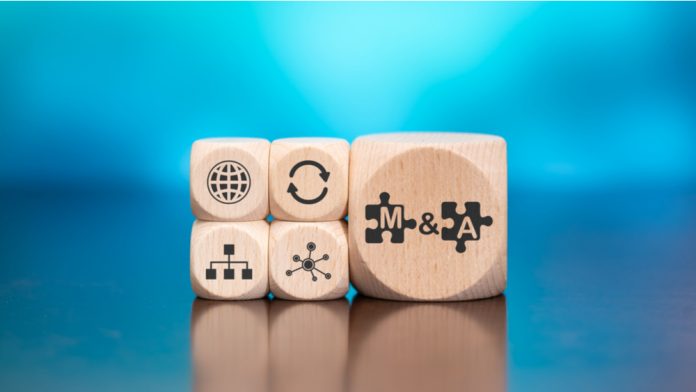 Catena Media has initiated a €6m sale of its UK and Australian online sports betting brands amid an ongoing focus on the North American online sportsbook and casino affiliation market and business wide strategic review.
The divestment to sports betting affiliate Moneta Communications, which itself was purchased by Seven Star Digital last year, marks "a further step forward" in refocusing the business for the aforementioned market.
"We are happy to have acquired these established and successful brands from Catena Media," stated Christopher Russel, CEO of Moneta Communications.
"This acquisition allows Moneta Communications, as part of the OneTwenty Group, to further our plan to acquire fan focused, profitable digital media assets that cover major sports in important markets. We are excited to further develop and grow the assets and the team."
The transaction is expected to close during the current quarter, and covers the sale of all assets in the group's UK business, including Squawka and GG.co.uk, and all shares in the Catena's wholly owned Australian subsidiary.
Proceeds, €5.8m of which will be paid in cash on closing and the remaining fee within 75 days, will be used primarily to repay debt.
The offloaded assets, which reduce the group's cost base by approximately €2.8m per year, generated combined revenue in the 12 months to date of approximately €4.5m and EBITDA of about €900,000.
"This agreement is another milestone on our journey to focus the business on the North American online sportsbook and casino affiliation market," commented Michael Daly, Catena Media CEO.
"The strategic review has led us to reshape our brand portfolio to reflect this closer operational focus, and I am pleased to be delivering further progress in that direction.
"I am also delighted that we have found a buyer that is well placed to build on the success of our UK and Australian sports and casino brands and will offer them the scope and support they need to develop and grow."
Earlier in the year, Catena stressed that the group will continue working with Carnegie Investment Bank, and remains open to a range of strategic alternatives and structural options.
This could include a potential sale of all remaining assets, although "an adequate valuation" has yet to be produced, or a share listing in the US.