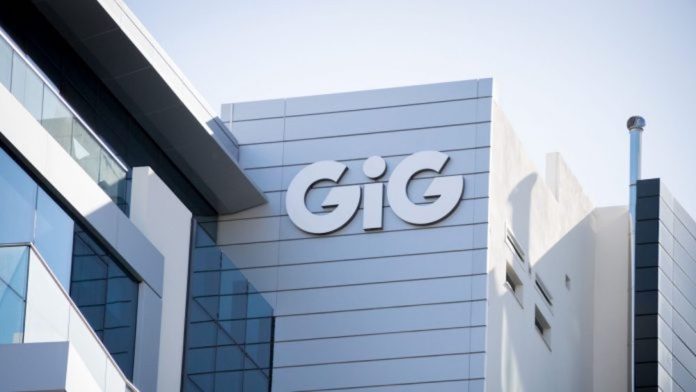 Richard Carter has been named as the CEO of Gaming Innovation Group's Platform & Sportsbook division following "an extensive evaluation and selection process".
He will be tasked with bringing "strong experience from the igaming industry" into the role, where he will look to transform the division into a stand-alone, publicly listed software-as-a-service company that will be charged with driving innovation and execution across all verticals. 
GiG noted that Carter, who will officially join the company on September 18, 2023, was selected due to a "strong and proven track record of operational execution and driving profitable growth in regulated online gaming markets".
A strategic review was initiated by GiG in February, which will split the company into two separate corporate groups that comprise GiG Media and Platform & Sportsbook.
This, it is hoped, will form "two industry leading businesses" that boast the potential to grow faster than in the current corporate structure.
Petter Nylander, GiG's Chair of the Board, commented: "We are very pleased and excited to announce that Richard Carter will join GiG as Platform & Sportsbook CEO during Q3, 2023. 
"The board believes Richard Carter has the relevant experience, given his success as CEO of SBTech and has shown an impressive and deep understanding of the GiG business, its opportunities and provided thoughtful strategic considerations on how to build on the recent success of the platform business and drive shareholder value."
Carter's igaming past includes an almost five year stay as CEO of SBTech, where he led the company's merger with DraftKings through a three-way deal alongside Diamond Eagle Acquisition Corp in April 2020 
Most recently, he was CEO of Bragg Gaming Group for eight months, which followed a stint as Executive Chair of the company. Prior to SBTech, he was a Director of Research at Deutsche Bank, responsible for leading their an-European gaming equity research franchise.
"I am delighted to become the Platform & Sportsbook CEO of GiG at such an exciting time in the group's development," Carter explained.
"With its outstanding data led proprietary technology platform, sector leading regulated market coverage and diverse product portfolio, the GiG Platform is exceptionally well positioned to maintain its recent strong growth momentum.
"I can't wait to get started and am very much looking forward to working with the GiG Platform & Sportsbook team, building on the strong progress to date, and over time helping to unleash and extract the full potential of a standalone GiG platform."