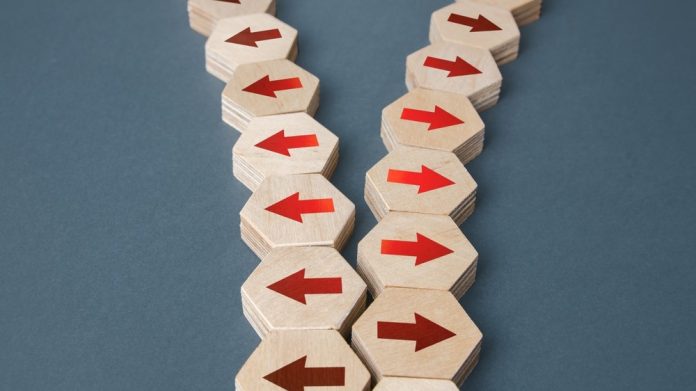 Gaming Innovation Group is looking to "remove hurdles and unleash new possibilities" after commencing a strategic review that could split the group into two independent publicly listed companies.
The board of the Malta-based firm noted that it has made such a move with the intention to distribute its Innovation Labs subsidiary to shareholders.
It is said that the review will be initiated on an immediate basis and will continue throughout the year, with the initial focus to be placed on outlining the strategic and operational objectives that need to be achieved in order to execute the split.
Final implementation will be subject to all necessary corporate actions, including shareholder approvals.
Petter Nylander, Chair of the Board, said: "Each of our platform and media business has reached such a maturity where it makes perfect sense to evaluate a potential split. 
"We are looking forward to initiate the review and see how we can maximise operational output and shareholder values."
This move would separate GiG into a pair of core business divisions, the first of which would be media services that would comprise lead generation businesses that generate online gambling leads through online media buys and publishing.
In addition, the platform and sportsbook segment would include technical igaming platforms, including Sportnco, front end development and other managed services, such as player safety, customer operations and CRM/marketing. 
The rationale, said GiG, is to "sharpen the focus" of each, optimise growth opportunities and ensure that each can benefit from the strategic and financial flexibility of their business models.
Richard Brown, CEO of GiG, added: "This is a very exciting time, both for the company and its employees but also for the shareholders of GiG. 
"I strongly believe that a split has the potential to remove hurdles and unleash new possibilities for each business segment and that we can create two very successful companies."