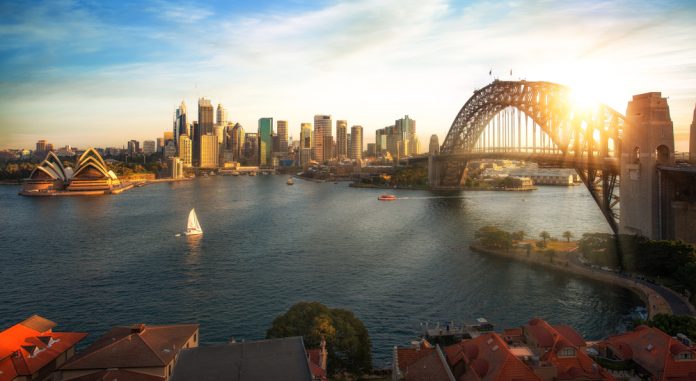 An independent panel established in New South Wales to accelerate a series of governmental reforms has held its first meeting as the state looks to advance its offerings and heighten protections.
Comprising representatives from law enforcement, gambling and health experts, academics and the industry, a maiden gathering was led by former NSW Office of Liquor, Gaming and Racing Commissioner Michael Foggo to address its first priority.
This concerns an upcoming cashless gaming trial, with the 16 person panel charged with developing recommendations for the government to consider in relation to the possible introduction of cashless gaming in hotels and clubs.
This must take a number of factors into consideration, including the required infrastructure investments, impact on employment and industry, options to further reduce gambling harm, impact on reducing the risk of money laundering and minimum requirements for venues and tech providers to participate.
The panel will also be consulted on a review of the ClubGRANTS Scheme, which is being undertaken by Liquor & Gaming NSW in consultation with The Cabinet Office and .
Advice on an implementation roadmap must be delivered by November 2024, which will direct the government on the use of a A$100m harm minimisation fund, expanded self-exclusion register, use of facial recognition, milestones for delivery and technical and system standards and privacy and data protections that should be adopted.
"The panel's first priority is to confirm the design and regulatory settings for the expanded cashless gaming trial, to ensure it can start as soon as possible," David Harris, Minister for Gaming and Racing.
"This includes deciding which venues will take part, ensuring there is an appropriate mix of hotels and clubs across metropolitan and regional areas.
"By imposing certain mandatory requirements, the panel can ensure that the trial will have strong data security and privacy protections in place."
These efforts are intended to build on a number of regional governmental reforms that have already been introduced in a bid to curb gambling harm and tackle criminal activity in clubs and pubs relating to gaming machines.
These include a lower cap for poker machines entitles, reduced cash input limit from $5000 to $500 and fresh legislation to ban political donations from clubs with pokies, which will take effect from July 1, 2023. In addition a ban on external signage for gaming rooms will be introduced from September 1, 2023.
"The panel is set up so that a range of key stakeholders and experts are represented including industry, gambling harm minimisation experts, academic experts, law enforcement and cyber security," Foggo added.
"It also has the ability to seek input from other external experts in the field and government bodies such as the NSW Crime Commission, the NSW Information and Privacy Commission and AUSTRAC."