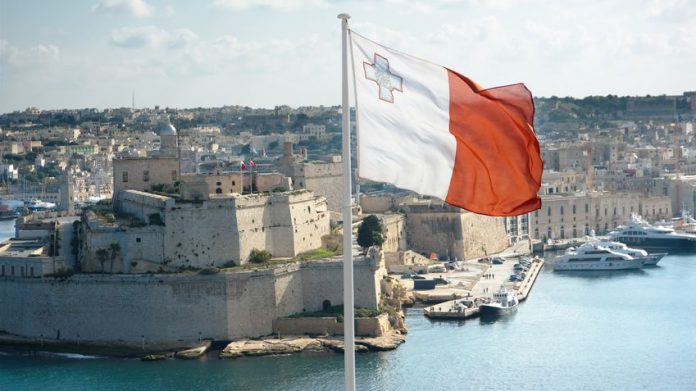 German gambling regulator, Gemeinsamen Glücksspielbehörde der Länder, has cast further doubt over the legitimacy of Malta's controversial Bill 55, by stating that it does not believe it complies with European law.
Passed by lawmakers of the Mediterranean archipelago in June, the Bill aims to permit Maltese courts to refuse the recognition and enforcement across foreign judgements related to licensees.
The GGL noted that it believes its introduction has been witnessed due to a "sharp rise in the number of successful gambling loss repayment claims against Maltese gambling companies by players claiming illegal losses as the gambling offered was not legal in their home country". This has been evident across regions such as Germany, as well as Austria.
Specifically, the Act prevents enforcement actions against MGA licensed operators under two sets of circumstances. Firstly, if an action conflicts with or undermines the provision of gaming services in Malta it cannot be undertaken.
Additionally, enforcement measures cannot be taken if the action made by the operator relates to an authorised activity lawful under the Gambling Act.
This effectively means that Maltese courts could refuse recognition and enforcement actions in Malta by foreign betting and gaming regulators.
However, in a response to "numerous inquiries", the GGL has clarified its stand by stating an opinion that "this law should not be compatible with European requirements for the recognition of decisions (Regulation (EU) 1215/2002)".
However, despite its conclusion, and subsequent communication with each of the country's federal states, a final decision rests beyond its borders.
Last month, it was confirmed that the European Commission is set to conduct a thorough assessment of Malta's gaming bill in a bid to ensure its compliance with EU law.
"However, the final assessment of this question is not the responsibility of the GGL," it was added by the gaming regulator.
"We have informed the federal states of our assessment and are otherwise in contact with the relevant authorities.
"We currently do not see any reason to take action beyond this, as the Federal Ministry of Justice has already approached the European Commission on this matter. We therefore assume that proceedings will be initiated accordingly.
"The protective shield intended by Malta relates exclusively to civil claims by players, for the enforcement of which the GGL is not responsible.
"To what extent the reliance of a gambling provider on 'Bill No. 55' in civil law cases can also affect reliability under gaming law remains a question of the individual case."