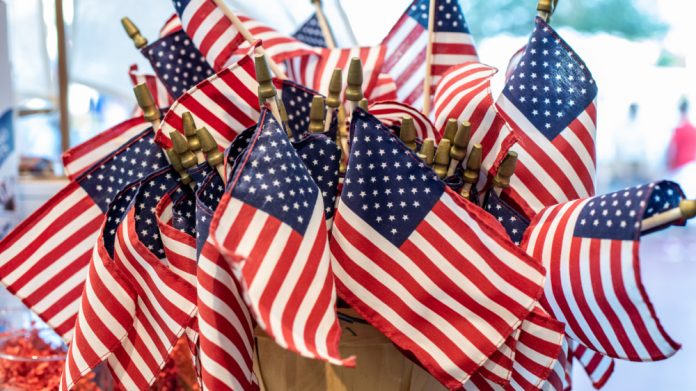 EPIC Risk Management's US charge has continued to gain pace courtesy of the appointment of Teresa Fiore as VP of Partnerships.
Hailed as a "key marker" of expansion by CEO Paul Buck, Fiore will be charged with utilising industry knowledge to ensure that the gambling harm minimisation consultancy can continue to work directly with key partners, as well as ensuring that harm is reduced wherever possible across all forms of wagering.
"I'm very excited to start as the VP of partnerships, overseeing the growth in the US market, which is obviously a huge opportunity for EPIC," noted Fiore.
"I have known and think very highly of the EPIC team for a number of years and we're very much aligned in our thinking and approach to safer gambling."
She joins the company from online casino and sports betting group PointsBet, where she held the position of Responsible Gambling and Corporate Social Responsibility Manager during a near two and a half year stint.
Prior to this, Fiore was Program Manager of Research and Responsible Gambling at the Massachusetts Gaming Commission.
During a near five year term, she oversaw state-wide responsible gambling programs for land-based casinos.
"This appointment is a key marker of the expansion that EPIC continues to make within the US," explained CEO Paul Buck.
"We're delighted to bring Teresa's extensive knowledge and vital experience into our organisation and value the perspective that she can bring from both a regulatory and industry angle."
The appointment follows hot on the heels of EPIC naming former Premier League and international footballer Simon Haworth as its latest member, who will be tasked with delivering its education sessions on gambling-related harm.