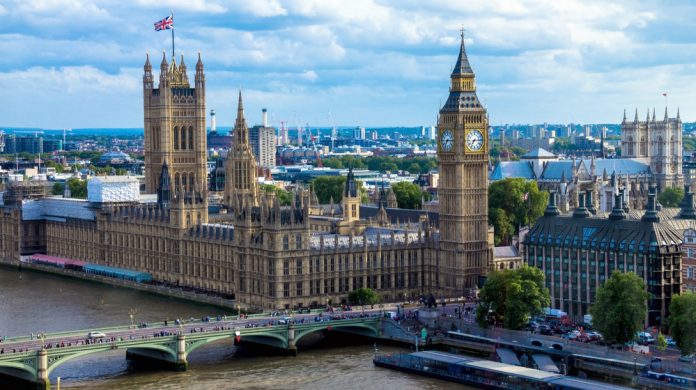 Betting and Gaming Council CEO Michael Dugher welcomed the appointment of Thangam Debbonaire MP as Shadow Secretary of State for Culture, Media and Sport at a 'crucial time' in the UK's gambling industry.
While the BGC works on eight consultations as a result of April's Gambling Act white paper, Dugher stated that it looks forward to working with Debbonaire, alongside inbound Shadow Minister for Sport, Gambling and Media, Stephanie Peacock MP, to "continue to raise standards" of responsible gambling.
Dugher said: "We would like to warmly welcome Thangam and Steph on their new appointments at this crucial time for our sector.
"As well as supporting tens of thousands of jobs, our members contribute £7.1bn to the economy and raise £4.2bn in taxes to fund vital public services every year.
"Our members play a vital role supporting hard-pressed high streets through betting shops, as well as the hospitality, leisure and tourism sectors through casinos and bingo, while our world-leading British tech companies are employing thousands of people in high skilled jobs in online betting and gaming, demonstrating that these UK operators are true global leaders."
Established in 2019 and representing over 90 per cent of the regulated industry, the BGC acts as the UK's single industry body to 'create a culture of safer gaming and build public and institutional trust' within UK gambling.
Dugher continued: "We want to play our part in supporting the economy and the public finances, as well as ensuring that our industry can continue to support many of the nations' favourite sports including football, horse racing, rugby, cricket, darts, boxing and snooker.
"Improving standards on safer gambling is the bedrock of that work and our members are now working hard to deliver on the proposals set out in the white paper, many of which the BGC campaigned for."
Earlier this week, the BGC introduced updated measures to prevent under-18s from being exposed to industry digital media adverts, which Dugher reiterated in his latest comments.
"Recently, we announced that the existing commitment of 20 per cent of TV and radio advertising be devoted to safer gambling messaging, would also be extended to online advertising too. And, we have called on social media giants to work with the BGC on new measures to limit the marketing seen by young people and problem gamblers.
"We look forward to working with Thangam and Stephanie to continue to raise standards, promote safer gambling, and ensure the voice of punters and those who work in industry concerns are heard."