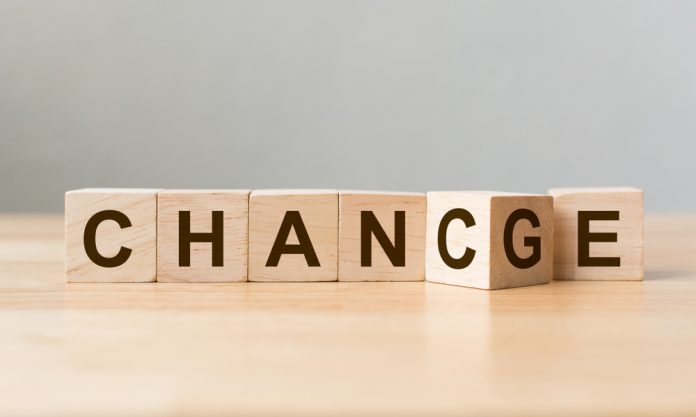 Flutter Entertainment's PokerStars has aligned with The BillyChip Foundation in a bid to provide additional care and support to the homeless.
The UK non-profit organisation, focused on supporting people sleeping rough, will be in receipt of a £100,000 grant that will be awarded across a two-year time frame. This will allow those affected to purchase basic needs.
In addition, the poker, casino and sports betting brand will also host a live charity no-limit hold'em tournament during the PokerStars UK & Ireland Poker tour.
This will be housed at London's Hippodrome Casino on Wednesday 20 September, with anyone able to buy into the charity event for £220. £50 of each entrant's fee will be donated to the charity.
"PokerStars is delighted to be supporting BillyChip for the next two years," stated Sue Hammett, International Head of CSR at PokerStars.
"The impact this inspiring charity has on people who are homeless will always be Billy's Legacy and we are proud to be part of their journey. Our work with them will help us achieve Flutter's goal of improving the lives of 10 million people by 2030."
BillyChip provides a secure currency for the homeless, which can be used in participating outlets for food and drink. It aims to overcome some of the concerns people may have about giving to those who are homeless, and offers choices to the person using the currency.
Jon Hope, Co-Founder at BillyChip added: "We are thrilled to partner with PokerStars and work with them to help change people's lives. 
"It's amazing that BillyChip has caught the attention of such a large brand, and one which is committed to supporting organisations that give a helping hand to people in a variety of situations – just as we do in our work each and every day."