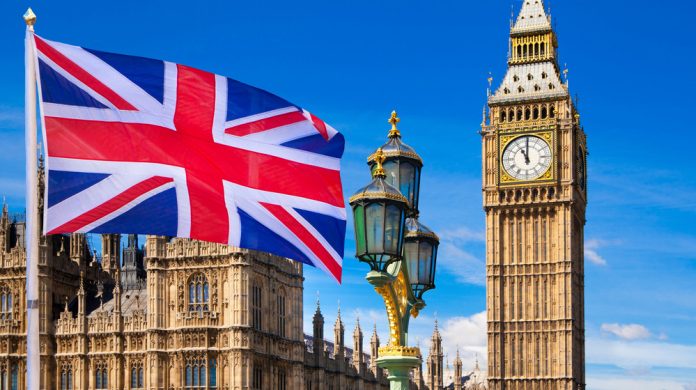 The UK government has named gambling as a 'new priority' for suicide prevention as a five-year strategy was launched to bring down suicide rates across the nation. 
Looking to reduce suicide statistics through improved prevention and early intervention using the NHS and other local public services, the Department of Health and Social Care published a "five-year strategy to reduce suicide rates".
Maria Caulfield, the DHSC's Undersecretary for Mental Health, revealed that the government has dedicated £150m in capital funds to help expand the NHS' existing suicide prevention programmes, which provide urgent and emergency care to those at-risk.
Caulfield stated: "While this strategy outlines ways to prevent suicides for everyone over the next five years, we must ensure we continue to focus on groups with higher suicide rates or where concerning trends have been observed."
Additionally, a further £10m fund has been pledged to support essential voluntary, community and social enterprise organisations.
While gambling was named alongside domestic abuse and online safety as new priorities for the government's campaign, it was suggested to be a 'new associated risk' that requires to be examined in relation to social factors experienced by 'people on the margins of society', whether that be due to 'poverty, ethnicity, disability or prejudice'.
Addressing risk factors has been placed at the forefront of the strategy, as the DHSC declared: "Many risk factors are shared across different individuals, groups, and communities. Actions addressing these risks are therefore likely to prevent suicides at a population level, offering potential benefits for specific groups."
The DHSC referred to a Public Health England report for January 2023 in its analysis, as the 'gambling-related harms evidence review' revealed "increasing evidence of the link between harmful gambling and suicide, especially in younger people".
As a part of the government's suicide prevention strategy, the NHS is set to benefit from new policies and recommendations based on harmful gambling risks linked to suicide that will help it assist the network of 15 problem gambling treatment clinics set to be launched this month.
Meanwhile, the DHSC will come together with the Department for Culture, Media and Sport and the UK Gambling Commission to enhance informational messages about gambling risks and strengthen research and evidence behind gambling-related harm.
The DHSC will also be heavily involved in the consultations surrounding the new research, education and treatment levy laid out in Apri's Gambling Act review white paper.
To understand the impact of the government's revised strategy for suicide prevention, the DHSC outlined plans to finalise a review of NHS England's treatment and support system by the end of 2023.
This analysis has come shortly after UKGC CEO, Andrew Rhodes, expressed that the UK has fallen "behind the curve" with its gambling harm research, stressing a need for the white paper's ret levy to lead to "generational change".