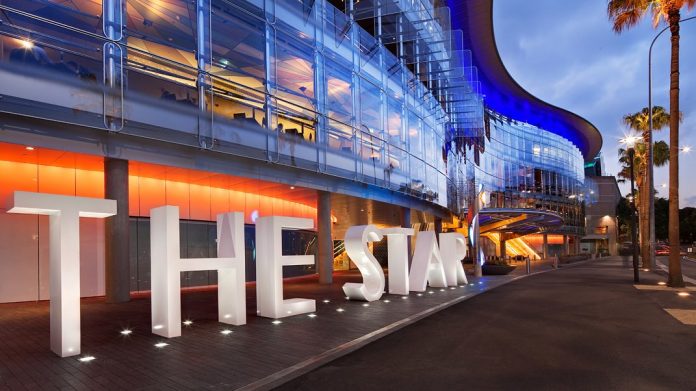 Star Entertainment Group has renewed its long-standing partnership with Konami Gaming, allowing it to continue using the latter's SYNKROS management system.
Building on a partnership formed in 2008, Star Entertainment has used Konami's proprietary casino management system to deliver 'exceptional patron experiences' across its Australian casino resorts – The Star Sydney, The Star Gold Coast and The Star Brisbane.
Star Entertainment CEO and Managing Director, Robbie Cooke, stated: "Our collaboration has yielded outstanding results over the years, and this extension will help us deliver significant advancements in our ongoing commitment to responsible gaming and harm minimisation."
Star's extended partnership will include a selection of SYNKROS solutions that will look to 'elevate the gaming experience for patrons across Star's properties'.
These include a cashless digital wallet for 'enhanced convenience and security for players' and streamlined gameplay processes from mandatory card based play, as well as enhanced identity management using SYNK Vison, Konami's in-house developed AI facial recognition technology.
"We are thrilled to embark on this extended journey with The Star Entertainment Group," said Steve Sutherland, President and CEO at Konami. "Our joint commitment to innovation and excellence will not only transform the cashless gaming experience but also set new industry benchmarks for years to come."
Additionally, SYNKROS will offer Star the ability to collaborate with Konami to 'digitise and modernise' its existing gaming offerings in a bid to 'meet the evolving needs of today's players'.
The renewed partnership is also suggested to include an increased level of collaboration on regulatory requirements, helping Star adapt to Australia's evolving regulatory landscape.
"SYNKROS will not only provide our core cashless gaming solution but also enable The Star in delivering world-class harm minimization features. We have a long-standing technology partnership with Konami and this commitment further reinforces our shared vision of the casino of the future," added Laurent Fresnel, Group Chief Technology and Innovation Officer at Star Entertainment.
At the end of last month, Star Entertainment Group revealed a statutory net loss of A$2.43bn for the financial year, ending June 30, 2023, with Cooke stating that there is '"still a lot to be done" in the midst of relentless regulatory action.