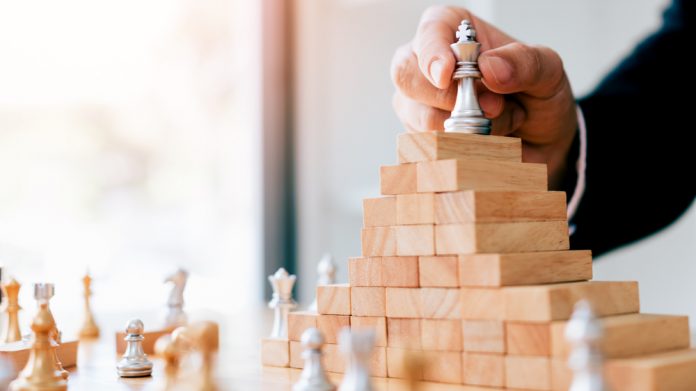 EveryMatrix heralded its ability to "drive forward safer gambling" as it became the first igaming supplier to receive Safer Gambling certification from the World Lottery Association.
Following a "rigorous" company-wide audit process, the betting and gaming tech provider has been added to the roster of ilottery companies that are recognised by the WLA for "existing high standards and ongoing and future commitments" to responsible gambling. 
Ebbe Groes, CEO, EveryMatrix, stated: "The WLA are pioneers in safer gambling certification and we're delighted they have recognised our work, commitments and pledges to both uphold and drive forward safer gambling best practice across everything we do.
"We entered this process because we firmly believe that to create and maintain a sustainable and successful industry we must ensure that all players are protected and given the right options to play safely and responsibly, and all our customers are informed of any risks and the actions needed to mitigate those risks.
"I'm personally committed to this, believe this is the way forward for both iLottery and igaming and hope many others join us."
EveryMatrix operates an environmental, social and governance policy that adopts a "strengthened safer gambling strategy", ensuring that its employees "have the necessary tools available to them" and are "informed of the latest research" to operate responsibly and ethically. 
Melissa Azam, CSR Senior Manager, WLA, commented: "The WLA is pleased to officially recognise EveryMatrix's adherence to the WLA Responsible Gaming Guidelines for suppliers highlighting their commitment to ensuring player protection and safer gambling is at the core of both their own and their customers' operations."
Within the stringent audit process carried out by the WLA, EveryMatrix is said to have provided evidence that the company is up to scratch when it comes to the WLA's guiding principles, prioritising player protection.  
Naomi Koops, Senior Compliance Counsel & Safer Gambling Co-ordinator, EveryMatrix, added: "This is the beginning of a company-wide commitment to follow the WLA principles, not just for the lotteries we partner with, but also for all our clients.
"Ensuring our products and services are developed with the very latest academic research, with player protection in mind, is a key priority for the business.
"We are building a safer gambling culture at EveryMatrix and are committed to becoming industry leaders in this space in the years to come."