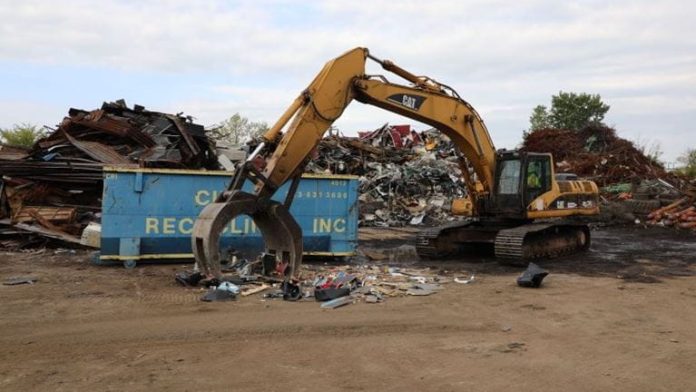 Michigan has destroyed thousands of unlicensed illegal gaming machines to ensure that they cannot be reused or resold, and to prevent any salvageable parts from being utilised elsewhere.
These were seized during various investigations that have been carried out by the state's Gaming Control Board alongside numerous law enforcement agencies.
From January 2015 to July 2023, a total of 1,195 illegal machines and $470,401.98 were seized. In addition, since November 2022, 48 locations received cease-and-desist letters involving 105 illegal machines.
Furthermore, it is also noted that hundreds more gaming machines and related equipment are being held by the Attorney General's office, with it expected that these will also be ordered for destruction by courts following the adjudication of ongoing criminal proceedings.
"The machines destroyed by the MGCB are the tools of criminals, cheating their neighbours of their hard-earned money as well as the state out of gaming revenues that support our schools," said Michigan Attorney General Dana Nessel. 
"Illegal gaming operations are a danger to their communities, typically becoming local hotspots for other crimes and violence. We will continue to coordinate with the Michigan Gaming Control Board to ensure our state's gambling laws are strictly enforced."
Citing an American Gaming Association report, the state regulator noted that unregulated gaming machines account for 40 per cent of such entities across the country with 580,651 thought to be present. Regulated machines in casinos across the country came in at 870,000.
"Illegal gaming continues to pose a threat to Michigan citizens and their communities, as it often leads to an increase in organised criminal activity, financial exploitation, and other related social issues," explained Henry Williams, MGCB Executive Director. 
"Unregulated gaming machines also result in a loss of state revenue. Operators running illegal gaming establishments are not reporting earnings or paying taxes — they are essentially robbing Michigan citizens of taxes and revenue used to support our schools through the School Aid Fund and our communities and local governments with essential state funding dollars."
Adding: "The destruction of these machines sends a clear message that the Michigan Gaming Control Board is not playing games when it comes to upholding the highest standards of gaming regulation and enforcement.
"The MGCB will continue to ensure that unauthorised machines are not left to chance to be repurposed and used again by those who choose to break the law."
As part of its work to halt illegal gaming, the MGCB and the Liquor Control Commission began a joint effort in 2022 to educate the public and business owners about illegal use of gambling machines.