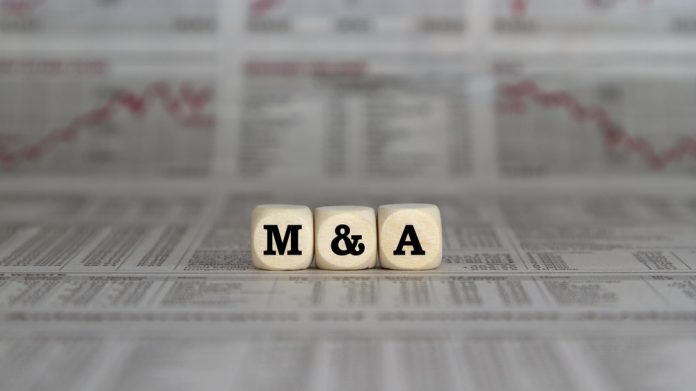 Flutter Entertainment is aiming to "replicate the success" achieved across numerous jurisdictions after dipping its toes into the M&A well once again to purchase 51 per cent of MaxBet for €141m (£123m).
Peter Jackson, Flutter Chief Executive, noted that this presented  a "compelling opportunity" to deepen its Balkans presence. The operator will be aiming to build on past moves made across Georgia, India and Italy via the acquisition of Adjarabet, Jungle and Sisal.
Flutter will gain the opportunity to acquire the remaining 49 per cent in 2029, with this initial transaction expected to close, subject to customary regulatory clearances, in Q1 2024.
MaxBet, branded a "local hero", spans omni-channel operations in Serbia, Bosnia and Montenegro, in addition to a retail only footprint in North Macedonia.
The operator's presence spans 400 retail outlets across these four markets, as well as an approximately 20 per cent market share, and 95,000 average monthly players, across its home jurisdiction of Serbia.
The latter is dubbed as an "attractive, regulated market" by Flutter, with relatively low online penetration of around 35 per cent, and expected online compound annual growth to 2025 of 15 per cent.
During the year to June 2023, the brand generated pro forma revenue of €145m, 44 per cent of which came via the online channel, with adjusted EBITDA of €32m.
In addition, the Dublin headquartered operator group intends to drive MaxBet's local influence via its Flutter Edge, which became a central focus of Flutter International CEO Daniel Taylor's keynote at last week's SBC Summit Barcelona.
The Flutter Edge, he said, aims to build on the headway made by "highly engaged local teams", with the application of this highlighted as comprising product expertise, capital injection, tech platforms and leading talent.
"I am excited to announce the addition of MaxBet to the Flutter portfolio. This acquisition continues our progress against the strategic priorities we have set for our international division; to buy and build podium positions in regulated markets," Jackson commented.
"We believe MaxBet is an excellent opportunity to replicate the success we have achieved in markets like Georgia, India and Italy by acquiring a strong brand in a podium position, where we see a compelling opportunity to combine that extensive local expertise with the power of the Flutter Edge to accelerate and transform growth."