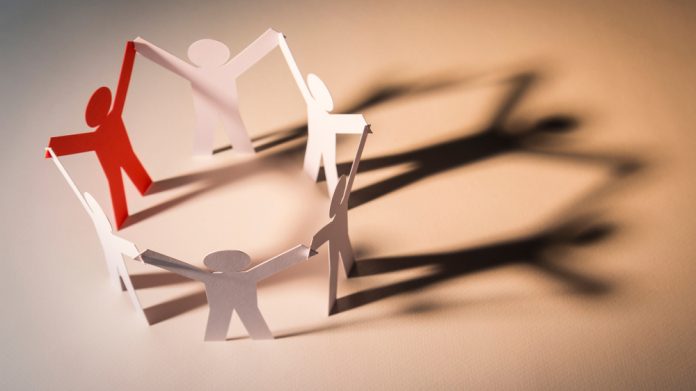 Soft2Bet has stressed an ambition of reaching "the next level" after appointing Martin Collins to the role of Chief Business Development Officer.
The latest addition to the casino and sportsbook solutions provider's team will be tasked with building on over two decades in the digital markets by "enhancing the company's innovation course"
As a result of its latest hire, the company is looking to maintain the growth momentum displayed throughout the course of the year into a "new exciting chapter in the company story".
"We're happy to welcome Martin to Soft2Bet and looking forward to his vast experience and deep knowledge of our sector getting us to the next level," stated Uri Poliavich, CEO of Soft2Bet.
Prior to joining Soft2Bet, Collins enjoyed a near five year stint at Malta headquartered Gaming Innovation Group.
After joining the company as Director of Talent Acquisition in February 2019, he progressed through the role of Director of Business Development before ultimately being named Director of Sales and Business Development, a position that was occupied for a little over two years.
"The worldwide platform, casino and sports B2B market continues to diversify and there are unparalleled opportunities for providers with the right 'tech' solutions to bring value to operators, accelerating their growth," Collins explained.
"Soft2bet has and continues to invest heavily in its software and technology focusing specifically on factors that can shift the dial on behalf of their customers, consistently iterating and improving their offering, ensuring the offering is cutting edge and they will not be a bottleneck for customer growth.
"Armed with this arsenal of solutions, as well as a collaborative culture, both internally and externally, I believe Soft2bet can be a unique and flexible offering to many major operators in the market, consistently working with their customers to help them achieve their goals and I very much look forward to the challenge."