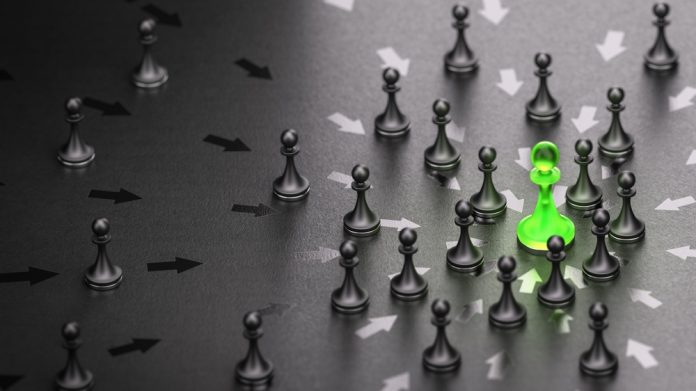 Resorts Digital Gaming is looking to gain a significant uplift in player conversion and reactivation across US markets after uniting with Enteractive.
This will first see the latter's services be utilised by the Resorts and Mohegan Sun brands in New Jersey. These will focus on the activation of registered non-funded player accounts in a bid to reduce registration churn, with reactivation campaigns aiming to reintroduce lapsed players.
In addition, Enteractive's (Re)Activation Cloud platform will also be utilised. This will see the group's agents engage with players via one-on-one conversations by phone. 
In 2022, the company communicated with over 6.5 million players, generating over €51m for global operators.
Andrew Foster, Enteractive's Chief Business Development, said, "Our primary goal is to facilitate direct communication between igaming companies and their players using genuine one-on-one interactions. 
"With the aid of our highly skilled team of local US call agents, we are certain that Resorts can increase their results in player conversions and reactivations."
Adding: "Brands that wish to improve their players' experience and boost financial gains at the same time will find Enteractive's sustainable, personalised approach the secret sauce they've been looking for."
Through August, New Jersey casinos and partners gained igaming revenue of $155.3m, up 18.1 per cent when compared to $131.4m. Resorts Digital maintained its long established lead with revenue increasing 37.6 per cent to $42.29m (2022: $30.74m).
Ed Andrewes, CEO at Resorts, added: "Our team is extremely excited about collaborating with Enteractive and their innovative player engagement strategies. 
"This partnership will set us apart from our competitors and show our players that we value the experience they have with Resorts Digital Gaming. We're excited to see the positive outcomes of this joint effort."