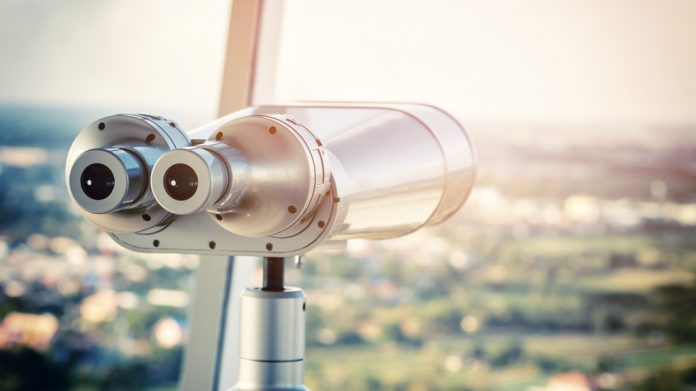 The American Gaming Association's latest Gaming Industry Outlook study suggested that top gaming executives are remaining positive when it comes to current business conditions. 
In partnership with Fitch Ratings, the study found that an 'overwhelming majority' of executives surveyed find the current business situation to be 'good' (42 per cent) or 'satisfactory' (55 per cent). 
While representing a positive outlook on the industry, these figures do show a slight decrease from Q1's statistics, in which 62 per cent reported conditions to be 'good' and 35 per cent answered 'satisfactory'.
Analysing future projections, when asked about their thoughts on future business conditions, over half of those quizzed expect the next three to six months to be the same (58 per cent). 
However, the remaining respondents were evenly split between those expecting better or worse conditions (three per cent net positive). 
"The significant expansion and record demand for legal, regulated gaming in the post-pandemic era have allowed our members to consistently invest in our product and people to deliver innovative entertainment options for American adults," commented AGA President and CEO, Bill Miller.
"Gaming CEOs remain focused on delivering world class entertainment options against the backdrop of broader economic uncertainty."
Suggested to be 'tempered by persistent high inflation through Q3 2023', the study's Current Conditions Index measured 100.6 to reflect an uptick of 0.6 per cent in casino gaming-related economic activity.
Meanwhile, its Future Conditions counterpart came in at 99.6 to suggest that industry economic activity will witness a slight decrease over the next six months. This figure has taken into account Oxford Economics' forecast of a mild recession impacting the US economy beginning in Q4 2023. 
Despite this, consumer survey results continue to indicate that over one-third of adults expect to visit a casino during the next 12 months, falling in line with prior quarter results.
While remaining mostly positive on current conditions, the Industry Outlook's executive panel's views on future developments were, as aforementioned, clearly mixed.
Respondents expect their overall balance sheet health to improve over the next three to six months (26 per cent net positive) and that the pace of capital spending will increase (24 per cent net positive).
On the other hand, the panel expects the pace of revenue growth to decrease (13 per cent negative responses) while describing access to credit as 'somewhat restrictive'.
Other key figures included an 11 per cent net positive of casino operators expecting gaming units in operation to increase, with 67 per cent expecting greater than normal investments in food and beverage. Additionally, 33 per cent anticipate greater than normal capital spending on gaming machines.  
For gaming units, a 44 per cent net positive of gaming equipment manufacturers expect units for new or expansion use to increase while an equal share expects sales of gaming units for replacement use to increase.
To round off the study's latest update, Industry Outlook asked executives about the top business challenges facing businesses. Over half – 58 per cent – of executives cited inflation or interest rate concerns as factors limiting operations, leading to 'overall uncertainty of the economic environment', which stood at 55 per cent.