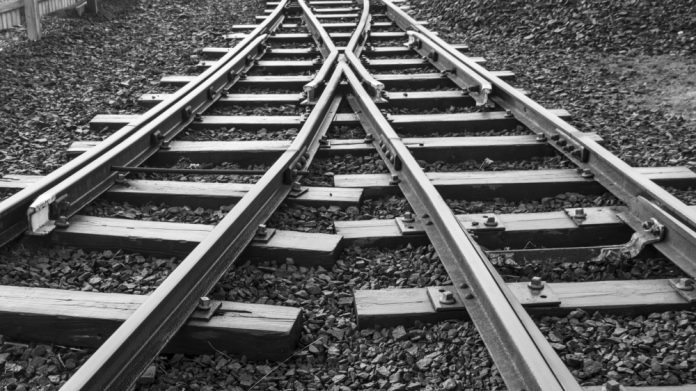 US Integrity and Odds On Compliance have disclosed a merger to form "a global powerhouse", following the pair aligning earlier in the year to form the ProhiBet compliance solution.
This union, the two companies said, will create an industry leading force of expertise, innovation, and solutions for betting operators and professional and collegiate sports organisations.
The combination is expected to close later in the month, subject to certain shareholder and regulatory approvals as well as customary closing conditions.
Matt Holt, CEO of US Integrity, who will occupy the same role upon completion, said: "We are thrilled to unite the strengths of US Integrity and Odds On Compliance to create a firm that is poised to redefine the standards of excellence in the sports betting and gambling compliance industry."
The enlarged group has vowed that clients will witness a wider geographic reach and maintained innovation drive, as well as an even greater commitment to delivering tailored solutions in a bid to drive success and sustainability.
"This merger is a testament to our joint commitment to helping the industry navigate the complexities of this rapidly growing and highly regulated sector," added Eric Frank, CEO of Odds On Compliance, to be appointed as President of the combined company
This fusion of strengths will enable us to offer a comprehensive suite of compliance and integrity technology products and services."
As alluded to, US Integrity and Odds On Compliance previously aligned on the ProhiBet joint venture, which aimed to deliver "the industry's first and only prohibited bettor solution".
This was designed to allow professional and collegiate sports entities, as well as sportsbook operators, to ensure that athletes, coaches, and league/school administrative staff remain compliant with an intricate web of state regulations.
The pair proclaim that they have witnessed "incredible momentum" following a September 1, 2023, launch, with alliances thus far held alongside BIG12, UFC, AAC, and Hard Rock Digital, among others.