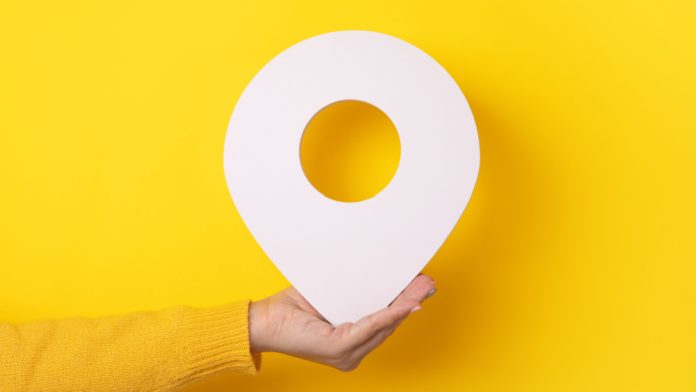 There are approximately eight times more active casino players in Europe compared to Latin America and an "18-fold increase" compared to the Asian market, according to new research carried out by SOFTSWISS.
The research, which looks at the period from September 2022 to August 2023, was backed by SOFTSWISS' casino platform data analysis and aimed to "create profiles of contemporary players across three regions: Europe, Latin America and Asia".
The platform provider emphasised that when looking at these three regions, it is essential to localise your offering and create products that are tailored to individual audiences.
SOFTSWISS found that 68.3 per cent of bettors favoured mobile devices compared to 69.2 per cent in Latin America and 71.6 per cent in Asia.
Average bet size in Asia was found to be the highest, said to be 2.5 times higher than Europe and "leaves the average bet size of LatAm players trailing behind by more than fourfold".
Carla Dualib, Regional Business Development Manager in LatAm at SOFTSWISS, commented: "Local online casino players tend to place small but regular bets. This sets them apart from European players, who, in turn, opt for less frequent but larger wagers when betting online."
Of note, the research identified some of the most important aspects of a gaming experience from different players. For European bettors, payment systems are a top priority.
Darya Avtukhovich, Head of SOFTSWISS Casino Platform, said: "One of the important aspects for the European market is payment systems. Due to diverse player locations, operators need multiple payment options, which becomes even more complex in regulated markets.
"SOFTSWISS is actively addressing this by obtaining licences and certifications. We also integrate payment systems into the Casino Platform, ensuring flexibility for operators entering specific markets."
In both Latin America and Asia, players showed a strong preference for slot games. In Asia, slots accounted for 80 per cent of the games chosen by players. Meanwhile in Latin America, roulette has been gaining momentum.
Avtukhovich added: "Another key difference between LatAm players and players in other regions is their unwavering love for sports betting, especially football. However, when it comes to classic online casino games, local players are active in slots and roulette games.
"The latter is gaining momentum – according to the Game Aggregator statistics, roulette games make up 21.8% of all types of games preferred by Latin American players, which is 2–4 times more than in Asia and Europe.
"Operators catering to the Asian audience should include traditional regional games in their portfolio. This involves not only stylising content using well-known Asian symbols, such as dragons, but also bringing familiar table games for local players online, such as Mahjong and others.
"Similarly, in sports betting, offering bets on traditional sports like Muay Thai and Kabaddi alongside popular international sports will significantly enhance the online casino's offerings."