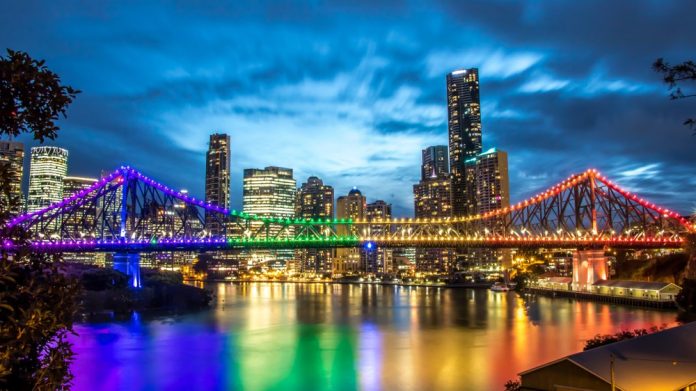 In efforts headed by the Premier of Queensland, Annastacia Palaszczuk, the state is advancing The Casino Control and Other Legislation Amendment Bill 2023, which contains reforms that will enable the state to enforce tighter controls over casinos.
In a media statement published by officials, officials of the Australian state talked about new laws the government intends to introduce to increase regulatory scrutiny over the state's casinos.
Yvette D'Ath, Minister of Justice and Attorney-General, said: "The Palaszczuk government is committed to ensuring Queensland casinos operate under strict laws that prioritise integrity and gambling harm minimisation."
Referring to the accountability of casinos in the state, D'Ath added: "Casino executives will be required to undertake particular duties in relation to the operation of a casino, and there will be significant personal penalties for non-compliance…There will also be a supervision levy imposed on casino licensees so that the costs of regulating casinos will not be passed onto taxpayers."
In her statement, D'Ath also referred to a review conducted by Robert Gotterson into Star Entertainment Group in 2022. This outlined a series of recommendations that will be implemented in the bill.
These include rules around carded play, cashless gambling for transactions of $1,000 or less, players having to set time or loss limits, a supervision levy, rules around carded play data, regular investigations and appointment of special managers.
"This Bill will enable us to continue our work in implementing all 12 recommendations outlined in Mr Gotterson's review," she said.
This step up in safer gambling measures comes on the back of the Gambling Harm Minimisation Plan for Queensland 2021-25. This identified that 70 per cent of Queenslanders gamble, with more than 40,381 electronic gambling machines running in 1,080 hotels and clubs and a further 3,736 EGMs in casinos. The same report indicated that more than 70 per cent of Gambling Help clients identified EGMs as "problematic".
The Gambling Harm Minimisation Plan for Queensland is a plan based on the four strategic pillars of leadership and culture, technology and environment, public health approach and regulatory framework. As part of its efforts, the government has already started tackling issues in the Gambling Harm Minimisation Plan for Queensland, including the Annual Gambling Harm Awareness Week, the When Gambling Took Over campaign, and the Let's Start Yarning About Gambling campaign. The government also provides gambling help brochures, which are translated into 11 languages, including English, Arabic, Japanese, and Filipino.
The Casino Control and Other Legislation Amendment Bill 2023 fits into the Regulatory Framework pillar, trying to hit the goal of "Queensland actively participating and leading in the national regulatory space" by introducing "evidence-led and outcomes-focused" legislation.
The Bill is also aimed to hit one of the "Key Deliverables" of the Regulatory Framework pillar to "strengthen and encourage effective harm minimisation outcomes". D'Ath noted: "These reforms will continue to modernise Queensland's gambling and casino laws to ensure they remain effective now and into the future".
This forms just one of a number of regular updates covering an array of industry issues and jurisdictions by Steve Chen, and the team at Major League Content.