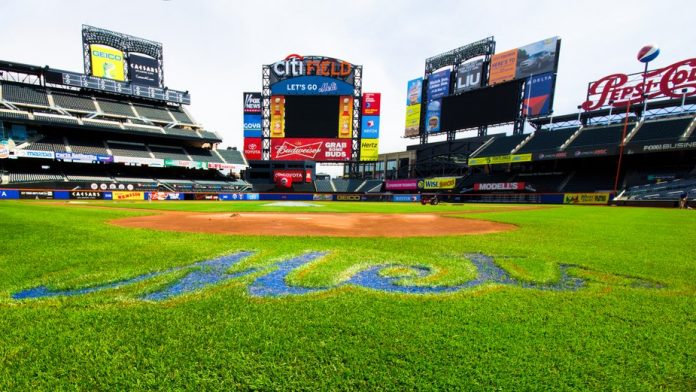 New York Mets owner Steve Cohen has pulled back the curtain on plans for an $8bn casino and entertainment resort project after being long mooted to hold a firm interest in participating for one of three New York licences up for grabs.
This centres around 50 acres of developable land surrounding the MLB Franchise's Citi Field stadium, with a Hard Rock International partnership and community first approach central themes of the proposal.
In addition to hosting over 500 meetings with community leaders and holding a number of sessions united thousands of guests, Cohen is vowing to deliver 15,000 "good-paying, permanent and construction union jobs". A priority for hiring will be afforded to local residents.
The Metropolitan Park complex is intended to be "a destination not just for baseball season, but 365 days a year", with Cohen citing the millions of local and international visitors to the region as a crucial opportunity that needs to be capitalised on.
In addition to 2.4 million residents of Queens County and three million Mets fans, the surrounding area is home to Flushing Meadows, the home of the US Open, as well as a planned New York City FC stadium, which are projected to attract more than one million visitors. LaGuardia airport, which attracts 22 million passengers, is also in close proximity.
"It's time New York got the sports and entertainment park it deserves. When I bought this team, fans and the community kept saying we needed to do better," Cohen noted.
"Metropolitan Park delivers on the promise of a shared space that people will not only want to come to and enjoy, but can be truly proud of."
The proposal vows to create acres of new green space, as well as connecting Flushing Meadows Corona Park to the waterfront of Flushing Bay, and adding an array of bike paths as well as providing recreational athletic fields.
In addition to a potential Hard Rock branded hotel, restaurants, bars, casino gaming space, sportsbook and live music venue, the development would also comprise affordable and authentic dining options, cuisine featuring local vendors and community event space.
Furthermore, transportation links would include an accessible mass transit station, improved and efficient parking and a modernised road and bike network.
Jim Allen, Hard Rock CEO, added: "Hard Rock has been committed to New York since our first restaurant in 1984, and we're excited to extend our stellar reputation as an employer, community partner, and world-class entertainment company to the World's Borough."
The New York State Gaming Commission began the bidding process for the three commercial casino licences in January. Each will require applicants to pay a minimum capital investment and licence fee of $500m each.
Several casino operators have expressed interest in one of the three licences on offer including a Jay-Z and Caesars project in Times Square, Wynn Resorts' casino proposal at Hudson Yards and Thor Equities, Saratoga Casino Holdings, Chickasaw Nation and Legends Hospitality's Coney Island bid.
Additional interest has been expressed by Las Vegas Sands, MGM Resorts, Mohegan Gaming and Bally's, among others.