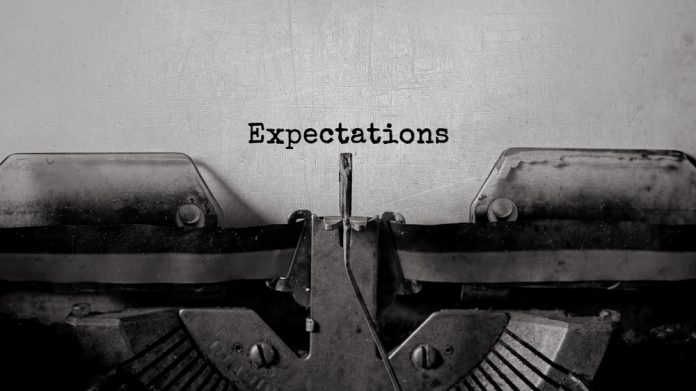 Super Group has once again stood by its expectations for the full-year, despite encountering headwinds through the latest quarter of the year.
Headline figures saw revenue track a 16 per cent uptick to €356.9m (2022: €307.8m), with growth across the Africa and Middle East, European and North American markets being partially offset by drawbacks across Asia and Latin America.
Profit for the period fell to €10.6m from €34.9m year-on-year, which the company put down to "a non-cash charge of €14.2m related to the increase in fair value of a liability for a call option granted to a third-party to purchase the B2B division of Digital Gaming Corporation". The past year included the positive impact of €22m in non-cash adjustments.
Elsewhere, EBITDA of €53.8m (2022: €49.6m) included a €10.3m US loss, while monthly active customers reached four million, up 44 per cent from the past year's 2.7 million.
"Super Group has delivered yet another quarter of solid results, having achieved our highest ever revenue for a third quarter, as well as new all-time highs for both our customer numbers and deposits," stated Neal Menashe, Chief Executive Officer of Super Group. 
"I remain encouraged by our very strong customer engagement and continued expansion of our global igaming offering."
A product breakdown saw Betway remain the group's biggest earner, drawing in revenue of €206.4m (€168.8m), whilst Spin reported €150.4m (€139m).
Online casino retains its place as the largest segment by revenue courtesy of a 11.41 per cent uptick to €219m (2022: €196.5m), while sports betting difficulties saw a figure of €64.5m recorded, down 28 per cent from €89.7m year-on-year.
Geographically, Betway once again hit hurdles in Asia, with revenue down 9.49 per cent from €61.91m to €68.4m. Latin America followed suit with a 13.2 per cent decline to €6.7m (2022: €7.7m).
North America remained the group's largest segment courtesy of a 8.9 per cent increase to €134m (2022: €123m), while it was a case of familiarity in Europe, where revenue rose 40.59 per cent to €54m (2022: €38.4m). A 42.7 per cent rise in Africa and the Middle East saw revenue close at €100m (2022: €70.1m).
Through the first nine months of the year, revenue increased 11.7 per cent to €1.07bn (2022: €963.1m), however, profit for the period plummeted 78.6 per cent to €36.2m (2022: €170.2m). Operational EBITDA remains fractionally behind year-on-year at €161.3m (2022: €166.5m).
Alinda van Wyk, Chief Financial Officer of Super Group, stated: "For the third quarter, we delivered ex-US revenue of €348.9m and ex-US operational EBITDA of €64.1m, which resulted in a strong margin of 18 per cent. 
"We continue to focus on investing for future growth and the further realisation of cost efficiencies. Despite some headwinds experienced this quarter, while tight, we are reaffirming our guidance, assuming a normalised margin for the remainder of the year."
This guidance has previously seen Super Group stress an expectation to reach revenue, excluding the US, of €1.35bn through 2023, taking into consideration the volatility of sportsbook margins and currency fluctuations in certain key markets.
It is anticipated that EBITDA, excluding the US, will reach €240m, accounting for incremental marketing spend through the second half of the year, which the company has previously suggested is "making up for the lower spend".