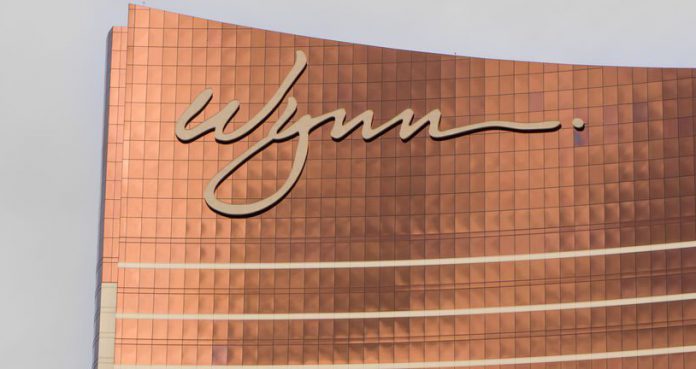 Wynn Resorts has struck a tentative eleventh hour agreement to prevent a strike at the group's Las Vegas property, which covered 5,000 of the company's employees.
A widespread walkout, which was scheduled to commence earlier today, would've seen 35,000 workers from 18 casinos take to the streets in what was billed as the "largest hospitality worker strike in US history".
The agreement with the Culinary and Bartenders Unions is hailed as a "historic new agreement" that includes "the largest wage increases ever negotiated" in the union's 88 year history. Wynn becomes the final of three operators to reach a pact, with Caesars and MGM having done so earlier in the week.
Yesterday in a third quarter earnings call, Wynn CEO Craig Billings noted that the company's Q3 performance came "despite the fact that we accrued during the quarter for the estimated increases associated with a new agreement with the Culinary Union".
The five-year agreement, covering the Wynn and Encore properties, comprises workload reductions for guest room attendants, mandated daily room cleaning, increased safety protections for workers on-the-job, expanded technology contract language, extended recall rights, and the right for unionised workers to support non-union restaurant workers seeking to unionise by respecting their picket lines.
Additional specifics of the bargaining agreement are to not be disclosed publicly, with a ratification vote by the union's membership to be scheduled soon
"After seven months of negotiations, we are proud to say that this is the best contract and economic package we have ever won for in our 88-year history," said Ted Pappageorge, Secretary-Treasurer for the Culinary Union. 
"Workers have secured significant raises every year for the next five years, preserved our great union health insurance, union pension, and comprehensive union benefits, while gaining historic improvements in housekeeping workload reductions, substantial improvements for workers regarding safety at work, the ability to have a say in how technology impacts our work, and ensuring the union and members can support non-union hospitality workers who seek to join our union.
"With this new union contract, hospitality workers will be able to provide for their families and thrive in Las Vegas and we applaud Wynn Resorts for agreeing to a great union contract which will ensure workers are protected with the best health care benefits, highest wage increases ever, and union job security.
"Wynn Resorts has long been a tremendous partner and we are proud to see that workers will enjoy in the success they have helped build. Congratulations to Wynn Resorts workers on your new tentative agreement!"