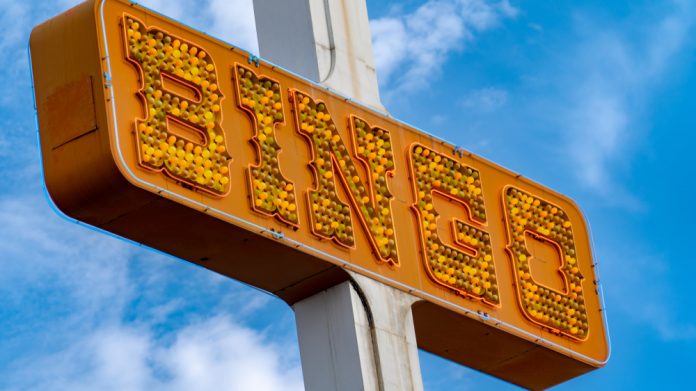 The Dutch gaming authority, Kansspelautoriteit, has busted an illegal bingo operation for a second time after a raid was conducted with local police in the municipality of Dordrecht.
This latest offering was said to have been organised by a group that the regulator has previously taken action against. The game was said to include around 200 visitors, including minors.
"Organising bingos on location is permitted in the Netherlands under strict conditions. For example, bingo is allowed in a closed circle (an existing group of people who know each other, such as a family, nursing home, company or members of an association) are organised without a permit (for example in a circle of friends or a care home)," the Ksa reminded.
"Associations can also organise bingo, provided it is for a good cause and the prizes have a maximum value of €1550. A permit can be requested from the municipality for this type of bingo."
Despite acknowledging that individuals "are not always aware of the rules surrounding bingos and lotteries", the regulator warned that participation is punishable and minors are not permitted to participate. Organisers of illegal lotteries and bingos also risk hefty fines.
A previous report in November detailed a similar operation named the 'Dordtse Queens', which advertised via their own pages on Facebook.
Despite these pages being taken down via a collaboration between the Ksa and Meta, a subsequent investigation revealed that the organisation continued to advertise and organise illegal bingos through newly created pages.
"Inspectors from the Ksa managed to find the location of a planned physical bingo," the Ksa added. "A raid was then planned in coordination with the police and the municipality of Dordrecht.
"About 200 bingo players were present on the evening. The prizes to be won (including branded clothing, bags and shoes) have been confiscated."
Earlier in the week, Holland Casino was warned that it could face a financial penalty if its control database does not meet legal requirements within a six week time frame.