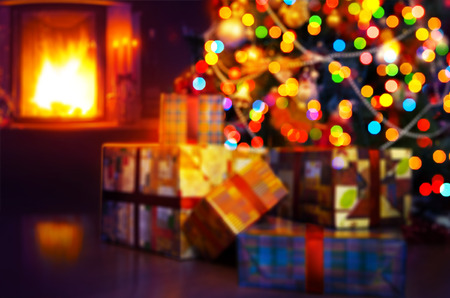 Online casino brand CasinoEuro has launched a new campaign to give away £1,000 every day this month.
The campaign has been endorsed by reality TV star, Spencer Matthews, who also revealed his own version of the 'Twelve Days of Christmas', to get Britain in the festive spirit.
The socialite wholeheartedly agrees with the notion of treating yourself, and commented: "I love my family and friends…but one must also look after one's self. CasinoEuro want to give away a grand a day for people to spoil themselves this Christmas, and that's exactly the kind of thinking I can get onboard with."
Anyone who registers on CasinoEuro during the period automatically enters the daily draw to win. All players who deposit a minimum of £10 can also double their daily chances of entering.
The campaign will be advertised across 200 London-based black cabs throughout December and customers just need to register at casinoeuro.com to be in with a chance of winning £1,000 every day throughout December.
CasinoEuro's promotion comes after it paid out a Finnish player a whopping €3.3 million jackpot this month. Sari from Helsinki plays exclusively at CasinoEuro, and her celebrations started when she hit the jackpot whilst playing on her mobile. This big win on Mega Fortune Dreams was also scooped up last year by another Finnish player.
She told CasinoEuro after her win: "My head is spinning. I wasn't able to sleep, and I have to get to work I couldn't really think about anything, my thoughts are all over the place. I'm definitely paying all my loans off first, as for the rest I have no idea."