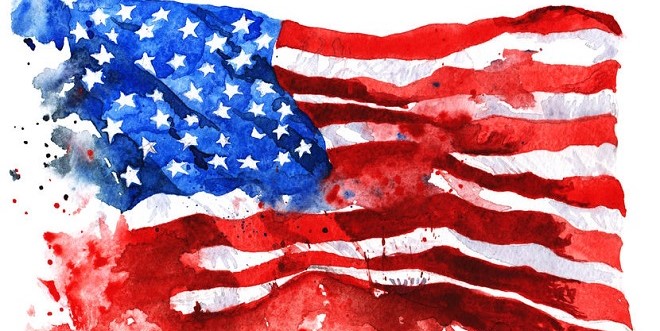 US casino operator Penn National Gaming has announced a $2.8b cash and stock transaction to acquire Pinnacle Entertainment.
The deal is expected generate $100m in annual run rate cost synergies, and would also add to its free cash flow per share in the first year.
Pinnacle shareholders are set to receive $20 per share, in addition to 0.42 shares of Penn National common stock for each Pinnacle share.
Timothy J. Wilmott, Chief Executive Officer of Penn National Gaming, commented: "By combining our highly complementary portfolios and similar operating philosophies, we will be able to leverage the strengths of both our companies and create an unparalleled experience for our regional gaming customers, while generating significant value for our shareholders and business partners."
Continuing: "The combined company will benefit from enhanced scale, additional growth opportunities and best-in-class operations, creating a more efficient integrated gaming company.
"Going forward, we will have the financial and operational flexibility to further execute on our strategic objectives, while maintaining our track record of industry-leading profit margins and generating significant cash flow to reduce leverage over time.
"We look forward to welcoming Pinnacle's talented employees to our team and to further enhancing our status as North America's leading regional gaming operator."
Pinnacle operate 16 entertainment and gaming facilities across nine jurisdictions, taking Penn National's operations to 45 properties spread across 20 territories in North America.
As part of the deal, it has also been detailed that Boyd Gaming are to purchase four of Pinnacle's gaming facilities, namely Ameristar Kansas City and Ameristar St. Charles in Missouri, Belterra Casino Resort in Indiana and Belterra Park in Ohio, for approximately $575m.
Anthony Sanfilippo, Chairman and Chief Executive Officer of Pinnacle Entertainment, said: "Pinnacle is a terrific company whose success is due to the efforts of our more than 16,000 team members that focus every day on providing great service and memorable experiences for our guests.
"Tim and the Penn National team lead a high-quality organisation that, like Pinnacle, has a long track record of operational excellence and accretive growth. We believe the combination will produce an even stronger gaming entertainment platform that builds on the individual accomplishments of both companies and benefits our collective team members, shareholders and guests."
Adding: "Pinnacle shareholders will receive immediate value from the cash consideration, as well as participation in the longer-term growth of Penn National that we expect will occur from the integration of these two great companies into a more efficient, larger-scale gaming entertainment platform.
"We are also pleased that Boyd Gaming will be acquiring our Ameristar properties in St. Charles and Kansas City, along with Belterra Casino Resort and Belterra Park. We look forward to working closely with Penn National and Boyd to seamlessly transition the Pinnacle businesses to their respective new owners."
Upon completion of the transaction, Penn National and Pinnacle shareholders will hold 78 percent and 22 percent, respectively, of the combined company's outstanding shares.