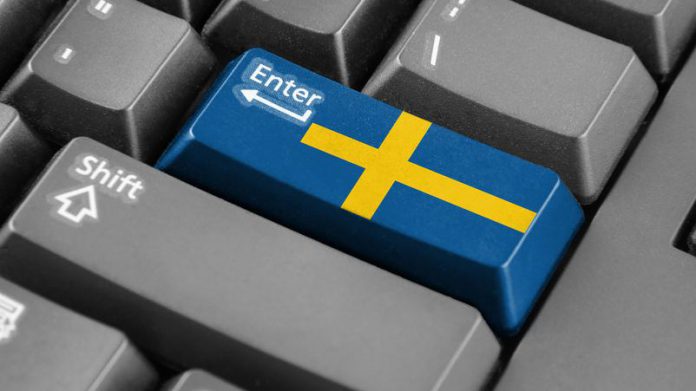 Operator PlayOJO has launched its online casino to players in Sweden, backed with a multi-million krona online and television marketing campaign.
PlayOJO, which offers players "fairness and transparency", went live in Sweden on January 18, marking the occasion with a free-spins offer for new players.
Ohad Narkis, from PlayOJO, said: "There has been a 22 per cent drop in the number of Swedish players accessing online gambling products over this past 12 months. The main reason? A lack of trust in the operators behind the sites.
"We put the player first. There are no dodgy upfront bonuses with massive wagering requirements or complex terms and conditions you can't get your head around. We are fair, honest and transparent – what you see is what you get, and that's what players expect," said Narkis.
"We believe this approach will be hugely popular with players in Sweden and we hope to encourage those that have taken a step away from gambling products to return to the games they love, but in an environment they trust."