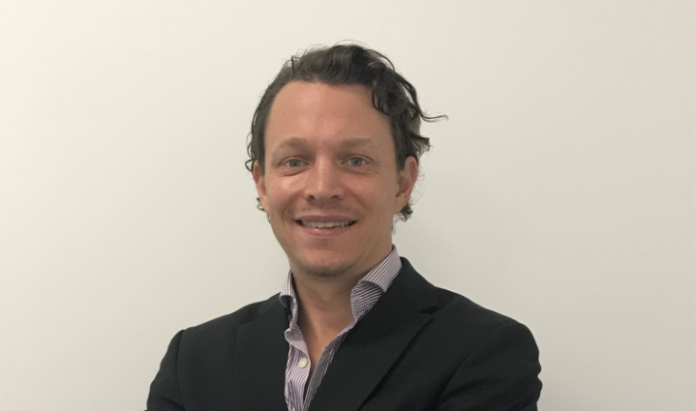 Mikael Hansson, CEO at Enteractive, the player retention specialist, tells CasinoBeats how the reactivation of churned players can help an online casino grow its business without the need to spend big on acquisition.
"The saturated online casino market means cutting through the noise to attract new players is becoming increasingly difficult, not just for new entrants but also for those well-established brands hoping to grow their business.
"Rising acquisition costs are becoming an issue for the sector, especially when budgets are being monitored closely and return on investment is under the microscope whenever a new marketing strategy is devised.
"While creative minds may come up with a sparkling new product to offer something unique to the market, for many the process of making the dream a reality can be hampered due constraints on resources.
"Instead, there is a growing need to look internally for a scalable solution that can help a casino move to the next level and entice new players.
"Rather than working out how to acquire the next generation of players to deliver additional revenues, casinos are already sitting on a goldmine they can readily access. There's a huge database of individuals at operator's disposal that have previously enjoyed a spin at the tables – it's a case of guiding them back to the brand and, ultimately, playing again.
"Reactivating a casino's 'churned' audience is not only a cost-effective solution but also a means to get those previously profitable players back into an operator's ecosystem.
"However, trying to get those lost players back into the online casino is easier said than done. It's not just a case of dangling a carrot of 100 free spins or a £10 bonus – the engagement has to resonate with the individual on a personal level for reactivation to be effective.
"The methodology of reactivation can take many forms, such as a direct email message or push notification, but the old-fashioned action of speaking to someone directly over the phone has a proven track record of delivering long term results.
"The personalised approach can reactivate more than 50 per cent of an operator's reachable inactive player base. This further supports Enteractive's research, which suggests that spending vast sums of money on an acquisition campaign may not necessarily be the most effective means in practice
Acting responsibly
"Human interaction is not only effective in reactivation but can also become an important responsible gambling tool for casinos.
"Online sites will be all too aware of the heightened scrutiny they currently face from regulators, with some already on the receiving end hefty fines, while there are several others being investigated for improper socially responsible measures.
"And while many will have the appropriate procedures in place, they cannot afford to let those that are vulnerable slip through the net, especially when they are aware of them in the first place.
"When conducting a one-to-one phone call to a churned player, similar to the system we have in place at Enteractive where trained interviews speak to individuals on a personal level, casinos can also identify those problem gamblers when talking to them directly.
"Important factors such as underage players or problem gamblers can be noted to ensure they will not be contacted again.
"Enteractive is certified in responsible gaming and the company's Reactivation team is often guiding players through different possibilities and tools to restrict their gambling if they wish to do so. This can be as simple as setting limits on losses and deposits, depending on the individual client's needs.
"The soaring costs involved in acquiring new customers shows no sign of letting up, leaving online casinos with limited choice but to search for alternative options to build their player base.
"Discovering those churned players and reactivating them could hold the key to solving such challenges, in a cost-effective manner."