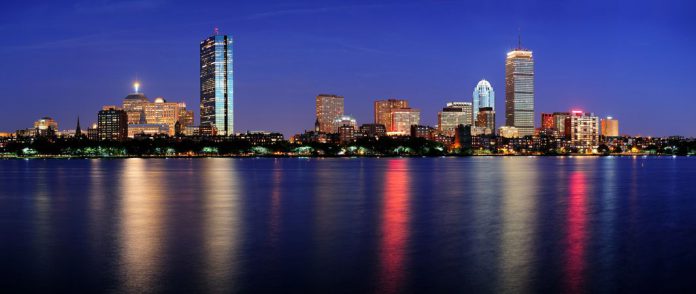 The Massachusetts Gaming Commission has confirmed that it will be conducting a regulatory review into the allegations of sexual misconduct surrounding casino mogul Steve Wynn, a move that could have implications for the under-construction $2bn Wynn Boston Harbour development.
The resort in Everett, Massachusetts, is set to open in the summer of 2019 but is now facing some uncertainty following the accusations against Steve Wynn, which he denies.
In a statement, Elaine Driscoll, director of communications for the MGC, said: "The commission is now aware of and is taking very seriously the troubling allegations detailed in the Wall Street Journal article.
"The suitability and integrity of our gaming licensees is of the utmost importance, and ensuring that suitability is an active and ongoing process. Consequently, the MGC's Investigations and Enforcement Bureau will conduct a regulatory review of this matter to determine the appropriate next steps."
The MGC website says that those involved with the expanded gaming industry must meet the statutory requirements of "good character, honesty and integrity by clear and convincing evidence."